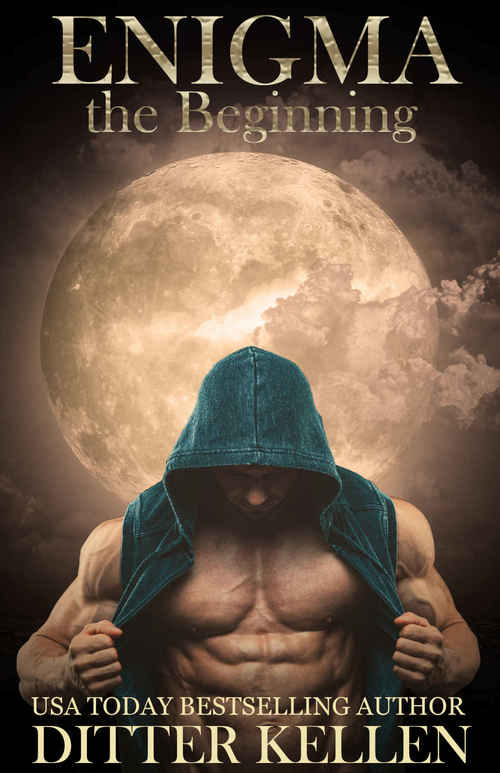 Purchase
A Three Book Boxed Set
Enigma #1-3
Author Self-Published
February 2018
On Sale: February 7, 2018
ISBN: 0156469561
EAN: 2940156469567
Kindle: B079PQL6VG
e-Book
Add to Wish List

Romance Science Fiction | Romance Anthology
ENIGMA: What Lies Beneath
Doctor Abbigail Sutherland is used to being alone. Between twelve hour shifts at the hospital and looking after her eccentric father, she has very little time for much else. Until an unexpected call one night, sends her racing to the lab where she discovers a secret that could change the world forever.
Hauke awakens after an underwater explosion, strapped to a bed and on his way to a site known as Area 51. His only hope for survival lies in Abbie Sutherland, the beautiful doctor that saved his life. Amidst a deadly virus, seemingly impossible to stop, and a corrupt Government placing a price on their heads, Hauke and Abbie run for their lives, uncovering conspiracies, deceptions, and a love that won't be denied...
NAURA
As a Bracadyte Princess, Naura is forbidden to visit the surface. Until an explosion near her home in Aukrabah, leaves her injured and in the arms of a land walker named Anthony Vaughn. Recognizing him as her mate, Naura will stop at nothing to be with Tony. Even if it means her life.
Anthony Vaughn doesn't exist. Having his family tortured before his eyes, and his past erased by the CIA, he no longer has a soul. The last thing he wants or needs is the responsibility of protecting the beautifully naive Naura from a ruthless Government that wants her head. Danger and seduction become a constant companion in a world of intrigue, conspiracy and a deadly epidemic that threatens to destroy them all.
VAULCRON
On a mission to save his people from being destroyed, Vaulcron must team up with a human reporter known as the Great White Shark. She's beautiful, cunning, and definitely hiding something. Vaulcron will do anything for his family, even if it means breeding with the one woman who can destroy them all.
Mallory Cahill hasn't become the lead reporter of Channel Eight News by being weak. Feared by some and hated by many, she'll do anything to get the story, no matter whose toes she has to step on to achieve it. When Vaulcron, a Bracadyte prince, virtually falls into her lap, Mallory jumps at the chance to interview him. She doesn't count on falling for the gorgeous alien any more than she expects to be running for her life from the very government who had promised to protect her.
Comments
No comments posted.

Registered users may leave comments.
Log in or register now!