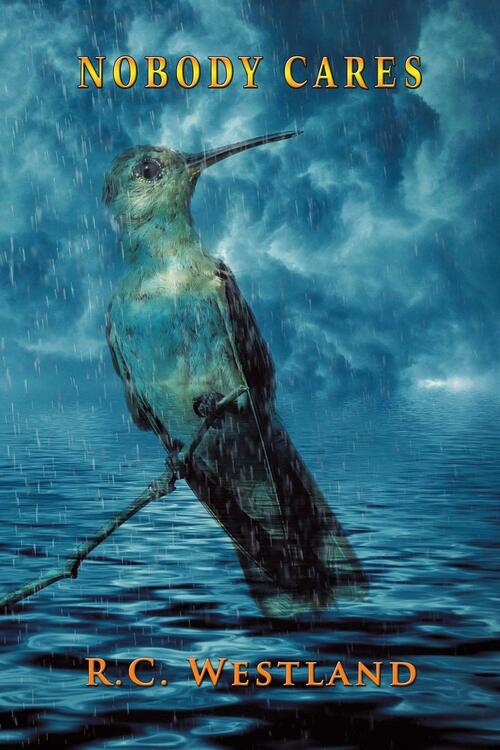 Purchase
TotalRecall Press
March 2021
On Sale: March 2, 2021
ISBN: 1648830757
EAN: 9781648830754
Paperback
Add to Wish List

Nobody Cares is a novel about abuse of power. It begins with the degradation suffered by a female student at the hands of entitled young men. The shattered woman struggles over the next twenty years to find a haven for herself and her son, a boy born of the rape she endured. She finds peace of mind on the faculty of a boutique law school in St. Andrews, a small town in New Brunswick, Canada. Her safe place falls apart when a private equity firm based in Texas targets the law school as an investment opportunity. She must face her assailants once again. She must prevail. This time, she is not alone.
Comments
1 comment posted.
Re: Nobody Cares

Audrey Lawrence has captured the essence of Rem Westland's
fictional novel titled - Nobody Cares. From the outset, the
reader is captivated and engaged in the fast-moving drama of
a young college student caught up in an amorous relationship
that rapidly heads south with dire consequences. Lawrence
has summarized the novel's strengths and has recognized the
author's ability to turn this fictional novel into something
more than a fleeting tale. I also agree with her observation
that once started - the book is hard to put down.
(Tony Soulis 10:47am July 22)
Registered users may leave comments.
Log in or register now!