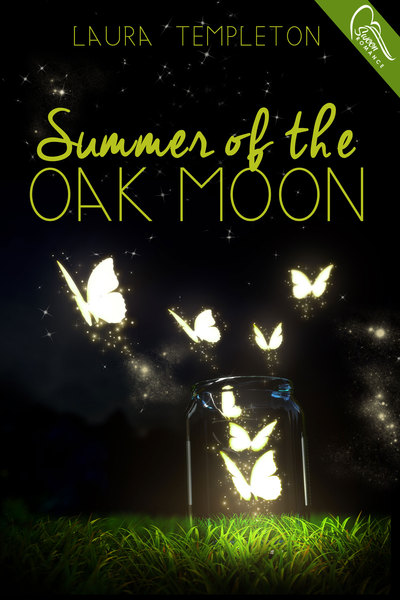 Purchase
Month9Books
May 2015
On Sale: May 5, 2015
ISBN: 0986279390
EAN: 9780986279393
Kindle: B00V8PKYIY
Paperback / e-Book
Add to Wish List

Rejected by the exclusive women's college she has her heart set on, Tess Seibert dreads the hot, aimless summer ahead. But when a chance encounter with a snake introduces her to Jacob Lane, a black college student home on his summer break, a relationship blooms that challenges the prejudices of her small, north Florida town.
When Jacob confesses that Tess's uncle is trying to steal his family's land, Tess comes face to face with the hatred that simmers just below the surface of the bay and marshes she's loved since birth. With the help of her mentor Lulu, an herbal healer, Tess pieces together clues to the mysterious disappearance of Jacob's father twenty-two years earlier and uncovers family secrets that shatter her connection to the land she loves.
Tess and Jacob's bond puts them both in peril, and discontent eventually erupts into violence. Tess is forced to make a decision. Can she right old wrongs and salvage their love? Or will prejudice and hatred kill any chance she and Jacob might have had?
Summer Of the Oak Moon is a stunning Southern historical that takes place in the 1980's.
Comments
11 comments posted.
Although most of my friends don't share my tastes, I really
like books that give me the feeling of being drawn into the
past :) I love historical fiction! This one seems awesome and
I the cover is pretty cool too!
(Hylla Jackson 12:49pm May 7, 2015)
I do especially Regency.
(Marissa Yip-Young 5:45am May 7, 2015)
Love your cover with the fireflies. thanks so much for contest and Happy summer. I wish you a long writing career and a happy one.
(Gloria Vigil 7:37am May 7, 2015)
I love time travel, especially historicals and/or Scottish highlanders.
(Kelly Powell 11:15pm May 7, 2015)
Yes, absolutely I love thinking about the past and I find
it very interesting to be honest..
(Ashley Joseph 2:11pm May 8, 2015)
Time travel can be fun to read.
Marilyn Collins
(Marilyn Collins 5:44pm May 8, 2015)
love time travel
(Susan Gannon 8:57am May 9, 2015)
I love books about history. They are some of my favorite books.
(Denise Austin 12:54pm May 9, 2015)
Sometimes. other times I like being in the moment. I'm not real
sure how I feel about time travel. It depends on how it's used.
(Nancy Luebke 2:16pm May 9, 2015)
I love time travel reads. Thank you for this great giveaway.
(Sharon Sommer 5:45pm May 9, 2015)
I do like books that visit the past. I think the past appeals to me because things just seemed simpler back than then now.
(Kai Wong 8:44pm May 9, 2015)
Registered users may leave comments.
Log in or register now!