<! -- end of periscope -->
Get to Know Your Favorite Authors
Blogging Soon:
Jade Lee
RaeAnne Thayne


Writes: The sexy, edgy Station Seventeen series, with Read More...
GIVEAWAY: Win a $25 iTunes card PLUS book and other goodies! Read More...
GIVEAWAY: win a BKI book! Read More...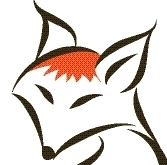 Love television? Film? Conversation?
Visit FreshFiction.tv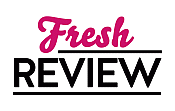 What are we reviewing?
Visit FreshFiction Reviews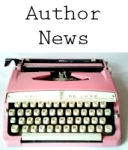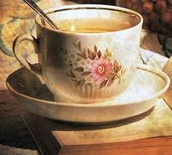 The cozy temps of fall are just starting to reach Texas, bringing with them one of my guilty pleasures—snuggling Read More...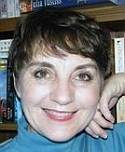 It's a cliché that artistic people feel more intensely than non-artist types, are more driven by their passionate Read More...



Join us for the fun in 2017 (November 10th to 12th, 2017) with special guests Sherrilyn Kenyon, Cathy Maxwell and Marie Bostwick. Tickets are now on sale.
SPACE IS LIMITED
Authors signed up for 2017 Readers & 'ritas include Bridget Blackwood, Marie Bostwick, Nicola Cameron, Cindy Dees, Darlene Deluca, V.A. Dold, Landra Graf, Candace Havens, Kris Jayne, Mika Jolie, Laura Kaye, Sherrilyn Kenyon, Jodi Linton, Sharla Lovelace, Kathy Lyons, Janna MacGregor, Cathy Maxwell, Cooper McKenzie, Chelsea Mueller, Teri Riggs, Mitzi Roads, Kym Roberts, Cathlin Shahriary, Carol Shaughnessy, T.M. Smith, Sasha Summers, C.A. Szarek, C.L. Wilson, Tracy Wolff, and more. Will you join us? Fabulous raffle baskets (check them out on our Facebook and Flickr pages). Dance the night away at our masquerade cocktail party as we celebrate our Annual Fresh Fiction Awards party or play in the board games room!
Come early on Friday for the Writers Workshop (additional sign-up required, free with Readers & 'ritas weekend ticket)
Our Sponsors include: