Get to Know Your Favorite Authors
Blogging Soon:
Jade Lee


Bestselling author Collette Cameron launches another historical romance series. Wagers Gone Awry, book 1 in Read More...
#1 New York Times bestselling author Sandra Brown delivers a smoldering tale of love, betrayal Read More...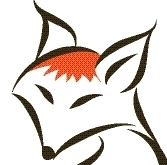 Love television? Film? Conversation?
Visit FreshFiction.tv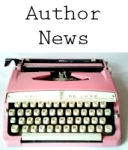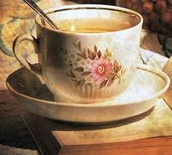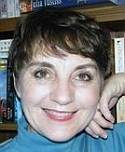 With spring temperatures slowly rising, I recently found myself with the driver's side window on my car down, hair Read More...