Ach! I've always loved cowboys! Growing up, I have vivid memories of my father watching endless Clint Eastwood westerns. Clint was my kind of Read More...
Laney Holt is the ultimate good girl. As the preacher's daughter, she has lived a sheltered lifestyle, but that doesn't mean she hasn Read More...
Is there one event in your childhood that changed who you became as a grownup? One interaction with someone that changed the way you saw Read More...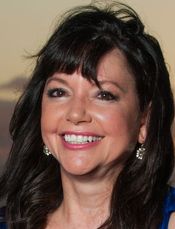 Spotlight
Carey Baldwin
---

Sharon's Cozy Corner March 2014
March has coming roaring in like a lion so far with all the winter-weather still plaguing the country, but Read More...

Kirkus Reviews | Twelve Days of Christmas
Check out our feature on Kirkus Read More...

Cleo Coyle's Eggnog Shortbread Cookies
Wishing all of my Coffeehouse Mystery readers and everyone at Fresh Fiction a very Merry Christmas. In all Read More...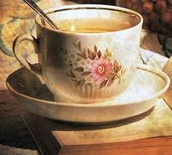 Meet Avery Flynn, Lucy Burdette and Annie Knox
I'm changing it up, y'all!  There are some awesome cozy mysteries out there this month (as there are Read More...