<! -- end of periscope -->
Get to Know Your Favorite Authors
Blogging Soon:
Jade Lee
Katie Ruggle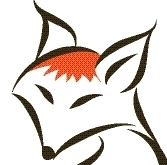 Love television? Film? Conversation?
Visit FreshFiction.tv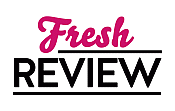 What are we reviewing?
Visit FreshFiction Reviews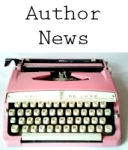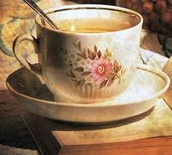 Fall is almost here, but it certainly doesn't feel like it! The summer heat has dug in its heels Read More...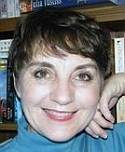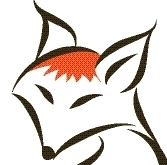 Today we're looking at one of our favorite types of mysteries, the cozy, mixed with the dream of many Read More...
From the outside, Sycamore Glen, North Carolina, might look like the perfect all-American neighborhood. But behind the white picket Read More...

Join us for the fun in 2016 (November 11th to 13th, 2016) with special guests Rachel Caine, BJ Daniels and Rachel Van Dyken. Tickets are now on sale.
SPACE IS LIMITED
Authors signed up for 2016 Readers & 'ritas include Linda Bolton, Michelle Boule, Rachel Caine, B.J. Daniels, Tracy Deebs, Cindy Dees, V.A. Dold, Rachel Van Dyken, Cheryl Etchison, M.J. Flournoy, JoAnna Grace, Landra Graf, Winnie Griggs, Kris Jayne, Jade Lee, C.S. Leigh, Risa Leigh, Kathy Lyons, Mari Madison, Marianne Mancusi, Mari Mancusi, Mary Marvella, Emily McKay, Cooper McKenzie, M.D. Melai, Melba Moon, Linda Nightingale, Terri Osburn, Kishan Paul, Eva Pohler, Cathlin Shahriary, Carol Shaughnessy, Karen Stivali, C.A. Szarek, Tracy Wolff, and more. Will you join us? Fabulous raffle baskets (check them out on our Facebook and Flickr pages). Dance the night away at our "mobsters and dolls" masquerade party or play in the board games room!
Our Sponsors include: