From Entangled Publishing... We're so excited for our new release, MUSTANG SASSY as it Read More...
"No! It's not time—you gotta go back!" I wanted to wrap my hands around the tender green, pointed tops of the crocuses Read More...
Let's talk honestly about a major fiction turnoff: using a story as an excuse to preach, moralize or convince others of the author's Read More...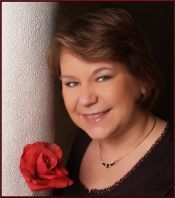 Spotlight
Charity Pineiro
---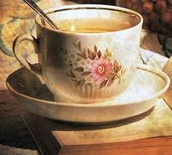 Meet Avery Flynn, Lucy Burdette and Annie Knox
I'm changing it up, y'all!  There are some awesome cozy mysteries out there this month (as there are Read More...

Cleo Coyle's Eggnog Shortbread Cookies
Wishing all of my Coffeehouse Mystery readers and everyone at Fresh Fiction a very Merry Christmas. In all Read More...

Kirkus Reviews | Twelve Days of Christmas
Check out our feature on Kirkus Read More...

Sharon's Cozy Corner March 2014
March has coming roaring in like a lion so far with all the winter-weather still plaguing the country, but Read More...