Our Raffle Chair, Pat Richardson, is pleased to tell us the prizes for our annual Boas & Tiaras have started to Read More...
Thanks so much for having me here today, so I can shout about the fact that Read More...
I am writing this note to you before everything is set to happen. You know, just in case I don't make it out Read More...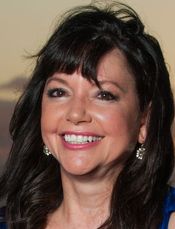 Spotlight
Carey Baldwin
---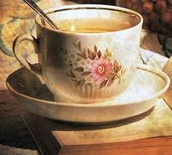 Meet Avery Flynn, Lucy Burdette and Annie Knox
I'm changing it up, y'all!  There are some awesome cozy mysteries out there this month (as there are Read More...

Cleo Coyle's Eggnog Shortbread Cookies
Wishing all of my Coffeehouse Mystery readers and everyone at Fresh Fiction a very Merry Christmas. In all Read More...

Kirkus Reviews | Twelve Days of Christmas
Check out our feature on Kirkus Read More...

Sharon's Cozy Corner March 2014
March has coming roaring in like a lion so far with all the winter-weather still plaguing the country, but Read More...