Get to Know Your Favorite Authors
Blogging Soon:
Jade Lee


Mystery lovers can now cook up trouble with the dangerously delicious recipes in THE Read More...
Why is murder so intriguing? Mystery fans are rarely murderers, and mystery writers are some of the gentlest people I know. Unlike cooks who collect Read More...
The heroine of my latest romantic suspense, SWAT SECRET ADMIRER (Book 3 in Read More...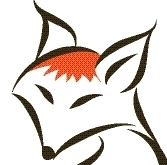 Love television? Film? Conversation?
Visit FreshFiction.tv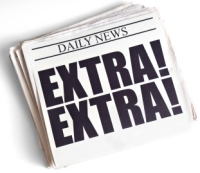 With spring temperatures slowly rising, I recently found myself with the driver's side window on my car down, hair Read More...