Our weekly article at Kirkus Reviews is up! It's Read More...
Not that I want to quit writing, but there are afflictions I think stem directly from the mind that is used to writing. Attention Read More...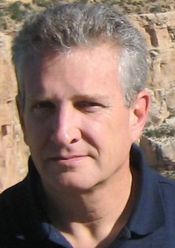 Spotlight
Andrew Peterson
---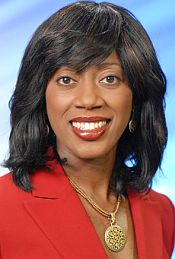 The Boas & Tiaras will be held on Saturday, June 8th at the Hilton Garden Inn (Allen) from 11am to 3pm. A welcome reception gives you time to mingle with the authors as well as shop for books and check out our raffle baskets. Proceeds from the raffle basket sales and a portion of the book sales will go to Plano Family Literacy. A high tea will be served. We're excited to have Shannon Powell Hart, Good Morning Texas reporter and producer as our emcee. All authors will participate in a booksigning.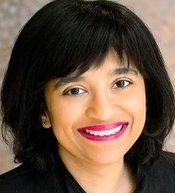 Join Rosemary Clement-Moore, Deborah Crombie, Tracy Deebs, Nikki Duncan, Heather Long, Sylvia McDaniel, Emily McKay, Vicki Pettersson, Nalini Singh, Terry Spear, Deborah Grace Staley, and our emcee for an afternoon of fun and a chance to spend time with your favorite authors.
The tea will include an interview with our guest of honor —Nalini Singh followed by a book signing and raffle drawings.
Attire: boas, tiaras and bling. Bring out your best bedazzled outfit and play dress-up for an afternoon.
Sponsors
Check out the information and pictures from our 2012 Boas.

A Suspense for Every Taste in May
It's so much fun to lose yourself in a mystery, and this month there are so many different kinds Read More...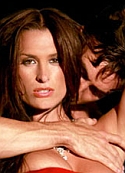 A Look at the Sexy Side in April | Porter, Banks, Knox and more
It's warming up outside, and inside. There are some super sexy books out this month. Oh, and if you Read More...

As with the showers and flowers, the months of April and May bring out a multitude of great cozy mysteries Read More...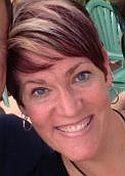 Last week we recommended several stand-out RWA (Romance Writers of America) 2013 RITA nominees for best contemporary romance; this Read More...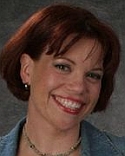 March roars in with Great YA Titles
March brings the Madness of too many great books to choose from! I managed to narrow it down to Read More...
Several of our registered users have received a phishing email that emails and passwords have been published on hacker sites Read More...

Kirkus Reviews | Summer Romances: A Mixture of Steamy and Sweet
Reading for most of us is a cycle; we get caught up in a genre and itís hard to Read More...

Best-Selling Author Fiona Lowe has Wedding Fever!
Tell us about Saved by the Bride and the Wedding Fever trilogy. What was your inspiration for this town Read More...

It's so much fun to lose yourself in a mystery, and this month there are so many different kinds Read More...