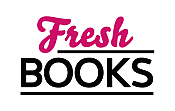 New Year, Great reads for January 2021
Reviews
Confessions on the 7:45
by Lisa Unger
"Psychological Thriller That Does NOT Disappoint!"
Posted December 14, 2020


For anyone who knows me, I love reading thrillers particularly when they fall into the psychological sub-genre. It is because of this reason, I couldn't wait to read and review CONFESSIONS ON THE 7:45. This was my first introduction into the author's work and she Read more...



If I Were You
by Lynn Austin
"WWII Historical Fiction Read Like No Other!"
Posted August 19, 2020


IF I WERE YOU is a historical fiction novel that takes place during the Second World War, where readers are introduced to the characters of Audrey Clarkson and Eve Dawson. Audrey is a young woman who hails from a wealthy family, while Eve is a young woman who lives Read more...



Courtney Blanton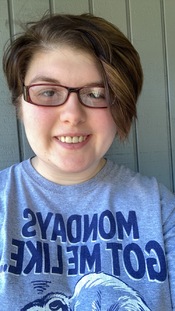 I'm a twenty-four year old book review blogger from Eastern KY. When I'm not reading, I'm typically listening to music or bingeing the latest season of some Netflix show!
Features & Posts
No posts found.
No comments posted.