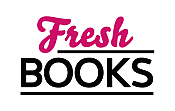 Kick off a new year with great reads!
Reviews
Housewife Chronicles
by Jennifer Snow
"Housewives Hide Things Too..."
Posted April 15, 2021


HOUSEWIFE CHRONICLES is a slow-burn domestic thriller that is told from two perspectives. On one hand, there's Gina: a youthful yoga instructor with a recently exposed secret. On the other hand, there Read more...



Her Dark Lies
by J.T. Ellison
"What Happens On The Island, Stays On The Island!"
Posted April 6, 2021


HER DARK LIES is the second thriller I've read by Ellison. I must applaud the author for her ability to create haunting tales in an eerie atmospheric setting. In this novel, readers are whisked away to the island of Isola to celebrate Read more...



Confessions on the 7:45
by Lisa Unger
"Psychological Thriller That Does NOT Disappoint!"
Posted December 14, 2020


For anyone who knows me, I love reading thrillers particularly when they fall into the psychological sub-genre. It is because of this reason, I couldn't wait to read and review CONFESSIONS ON THE 7:45. This was my first introduction into the author's work and she Read more...



If I Were You
by Lynn Austin
"WWII Historical Fiction Read Like No Other!"
Posted August 19, 2020


IF I WERE YOU is a historical fiction novel that takes place during the Second World War, where readers are introduced to the characters of Audrey Clarkson and Eve Dawson. Audrey is a young woman who hails from a wealthy family, while Eve is a young woman who lives Read more...



Courtney Blanton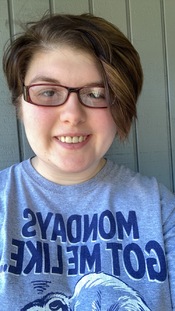 I'm a twenty-four year old book review blogger from Eastern KY. When I'm not reading, I'm typically listening to music or bingeing the latest season of some Netflix show!
Features & Posts
No posts found.
No comments posted.