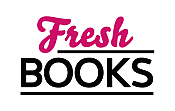 Pick up great June books for summer reading
Reviews
A Declaration of the Rights of Magicians
by H.G. Parry
"Political intrigue, wit, and just a bit of magic..."
Posted July 30, 2020


William Pitt is the son of an Earl, a lawyer that commonly represents Commoner Magicians, and a man with a secret. William Wilberforce was born into a commoner family, and finds his calling during an encounter with Pitt at the House of Commoners. Though the two don't know Read more...



Christian Schuepbach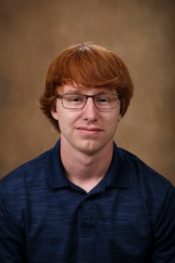 Hello! I'm Christian, a reviewer out on the east coast of the US. I'm a big fan of the supernatural, low fantasy, and magic, so you'll see that I tend to beeline straight towards those genres of books. I'm a part-time writer and a full-time reader!
Features & Posts
No posts found.
No comments posted.