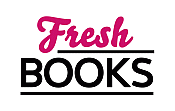 June blooms with love and intrigue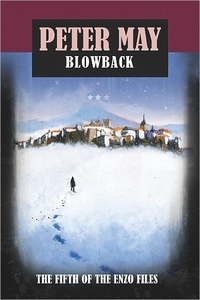 Blowback, March 2011
Enzo Files #5
by Peter May

Poisoned Pen Press
Featuring: Enzo Macleod
250 pages
ISBN: 1590588436
EAN: 9781590588437
Trade Size
Add to Wish List

Purchase
"Food lovers, as well as mystery lovers, will enjoy this latest cold-case investigation by Enzo Macleod."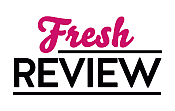 Reviewed by Tanzey Cutter
Posted November 10, 2010

Detective Enzo Macleod is investigating his fifth cold-case taken from a featured novel. This time, he finds himself in a remote village in France just as winter approaches.
Seven years ago, France's premier chef Marc Fraysse, was found dead just before he was set to make a big announcement. His killer was never found, and no one has been able to figure out what it was he wanted to tell the world. Marc's widow and brother now run the three-star restaurant and hotel, along with an array of other possible suspects for Enzo to consider. What he uncovers during his probe of the crime surprises even Enzo.
Liberally dosed with detailed descriptions of haute cuisine and provocative wines, this detective mystery will please a wide-range of lovers of suspense novels. Enzo is a dynamic character dealing with not only the cold case, but also some very personal issues in his life. And he does it with great style. Enjoy!
Learn more about Blowback
SUMMARY
When France's top chef, Marc Fraysse, summoned the world's press to make a shattering announcement, rumors abounded that he was about to lose one of his three coveted Michelin stars. Instead, on arrival at his remote restaurant on a volcanic plateau in central France, they were greeted with the news that the troubled genius had been murdered, and the message he intended to deliver was never made. Seven years on, the identity of his killer also remains an enigma.

Enzo Macleod takes on his fifth cold case and delves into the big business and high stakes of French haute cuisine. As winter sets in, and snow gathers along a volcanic horizon, he retraces long cold footsteps across a remote hilltop. But unraveling the complex web of relationships that surrounded the brilliant and mercurial chef - a spurned lover, a jealous wife, an estranged brother, an embittered food critic--also leads to strange parallels with his own life. And in opening up this celebrated cold case, he finds himself reopening old wounds from his past.
---
What do you think about this review?
Comments
No comments posted.

Registered users may leave comments.
Log in or register now!