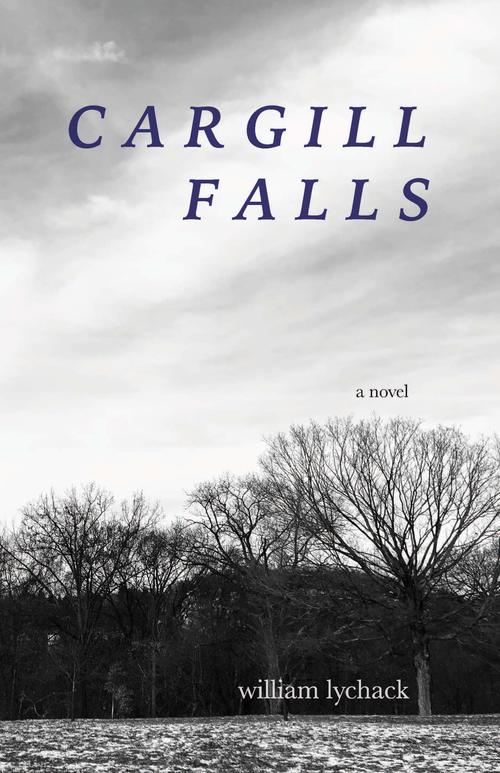 Purchase
Braddock Avenue Books
February 2020
On Sale: February 11, 2020
137 pages
ISBN: 1732895651
EAN: 9781732895652
Paperback
Add to Wish List

A kind of love story to a place and time, a kind of resurrection of a friend and a friendship, but also a hard reckoning of the toll of expectations and disappointments, the adult William Lychack, hearing of the suicide of his childhood friend, sets out to make amends for what might have gone wrong in a life, circling back to one long-departed winter's day, when everything seemed to change for "these two little idiots." The gun gathers totemic force as it travels backwards and forwards in time through Lychack's consciousness, opening all the unfinished business for the boys, for their town, their friends, parents, teachers, and even the family dog. In just the space of a few hours they—and we—will be pushed to make sense of an entire world: Why are some boys able to make it through childhood unscathed while others do not? What happens when time and chance and memory do their work on our friends and friendships? How do we necessitate the accidents that befall us?
"Some thirty years later, one of us would take his own life in a motel room, while the other would end up doing what exactly? Am I here to honor these kids? Am I trying to betray them even more? Or do I hope just to be rid of them somehow?"
In vivid prose you can practically see unfolding before your eyes, Cargill Falls takes you through a series of unforgettable scenes that coalesce into an extended meditation on the meanings we give—or fail to give—certain moments in our lives.
Comments
No comments posted.

Registered users may leave comments.
Log in or register now!