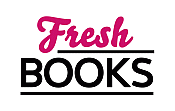 Best reads in December
//================================================== // Deprecated methods // I don't recommend the use of the following methods, // but they are included for backward compatibility. // You can delete them if you don't need them. //================================================== //-------------------------------------------------- this.set_image = function(imageobject) { // This method is deprecated; you should use // the following code instead: // s.image = document.images.myimagename; // s.update(); if (!document.images) return; this.image = imageobject; } //-------------------------------------------------- this.set_textarea = function(textareaobject) { // This method is deprecated; you should use // the following code instead: // s.textarea = document.form.textareaname; // s.update(); this.textarea = textareaobject; this.display_text(); } //-------------------------------------------------- this.set_textid = function(textidstr) { // This method is deprecated; you should use // the following code instead: // s.textid = "mytextid"; // s.update(); this.textid = textidstr; this.display_text(); } } //-->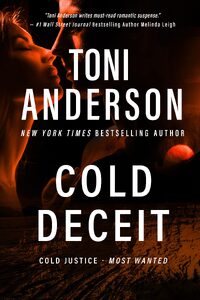 T.M. Smith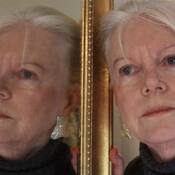 Pseudonym: Michelle Thorn.

A military brat born and raised at Ft. Benning Georgia; TM Smith is an avid reader, reviewer and writer. A Texas transplant, she now calls DFW her home. Most days she can be found curled up with a good book, or ticking away on her next novel.
Smith is a single mom of three disturbingly outspoken and decidedly different kids, one of which is Autistic. Besides her writing, she is passionate about Autism advocacy and LGBT rights. Because, seriously people, Love is Love!
Log In to see more information about T.M. Smith
Log in or register now!
Series
All Cocks | Opposites Attract | Opposites - T.M. Smith | Survivor - T.M. Smith | The Archangel Trilogy
Books:
Fighter, September 2019
Survivor #3
e-Book
The Messenger, October 2018
The Archangel Trilogy #1
e-Book
Lover, April 2018
Survivor #2
e-Book
Survivor, August 2017
Survivor #1
Paperback / e-Book
Choices and Changes, May 2017
All Cocks #7
e-Book
Snapped, February 2017
Opposites #3
Paperback / e-Book
All Cocks Stories Box Set V.2, October 2016
All Cocks #4 - 6
e-Book
Hide and Seek, September 2016
All Cocks #6
e-Book
Live for Love, July 2016
All Cocks #5
Paperback / e-Book
Dare to Hope, April 2016
All Cocks #4
e-Book
All Cocks Stories Box Set V.1, January 2016
All Cocks #1 - 3
e-Book
How to Deal, December 2015
All Cocks #3
e-Book
Fame and Fortune, August 2015
All Cocks #2
e-Book
Gay for Pay, July 2015
All Cocks #1
e-Book (reprint)
The Cellar, December 2014
Opposites #2.5
e-Book
Appearances, September 2014
Opposites #2
Paperback / e-Book
The Library, December 2013
Opposites #1.5
e-Book
Opposites, June 2013
Opposites #1
e-Book