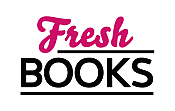 Books to enjoy in May! Let your reading blosson!
Reviews
The Book of Lost Names
by Kristin Harmel
"A captivating, emotional read of the inner workings of forgers during World War II."
Posted July 19, 2020


Kristin Harmel returns with another poignant WWII historical fiction novel, THE BOOK OF LOST NAMES. This book highlights the important roles of forgers during the French Resistance through a young Jewish university student, Eva Traube. Harmel offers a new perspective on WWII fiction, paying great attention to detail on Read more...



L Sheridan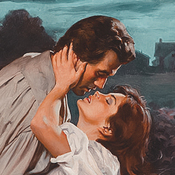 L lives a quiet life in South Texas with her three very busy cats, learning to find simple joys in the small things like absorbing herself in an excellent book. She enjoys a variety of reads from romance to dark and twisty psychological thrillers and when she isn't reading, you can find her lost in a jigsaw puzzle or binging the latest Korean drama. 
Features & Posts
No posts found.
No comments posted.