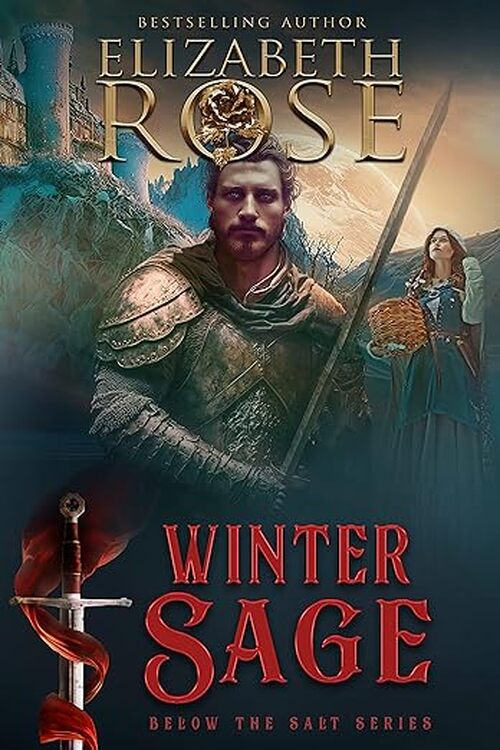 Purchase
Below the Salt #5
Oliver-Heber Books
December 2023
On Sale: November 21, 2023
251 pages
ISBN:
Kindle: B0BRNQ495P
e-Book
Add to Wish List

Romance Historical | Romance Holiday
She healed his body. Now he wants to heal her heart.
The English Lord:
On his return trip from the borderlands, Lord Robin Blake sees bandits attacking a young woman in the snow. He comes to her aid and fights off the ruffians, but not before he is wounded. To make matters worse, he is thrown from his horse and breaks through the ice. From underwater, he sees the silhouette of an angel in a flurry of snow. It is the woman he's helped, now coming to assist him.
She tells him her name is Sage and takes him to a nearby monastery where she works as a healer. Her expertise at healing doesn't go unnoticed, but Robin also sees something else. Sage is not only heartbroken about something, but also shaken, and frightened for her life. He decides she is hiding at the monastery, staying there for sanctuary from whoever it is who wants to hurt or kill her. It is close to Christmas and Connor decides he'd like to take her back to the castle for the holiday to spend time with her and to protect her while he tries to learn her secret.
The Healer:
Sage Hillock is the town's herbalist. Since the death of her parents, she has been raising her younger siblings by herself but has become worried about their safety. She uses the garden at the monastery to do her healings, but her home is only a small, unprotected hut made of wattle and daub. A noble she's tried to heal recently has died and now someone is trying to kill her in revenge.
When a handsome lord comes to her rescue and is injured because of her, she wants nothing more than to heal him, hoping he will not die too. The man is kind and she feels comfortable and safe around him. So when he offers to take her back to the castle for Christmas, she accepts, knowing her siblings will be protected there. Life has been rough and this is exactly what her family needs since it was on Christmas that they lost their parents, making this the hardest time of year. Sage accepts the knight's noble invitation, not telling him until afterwards that her siblings will be traveling with them.
Love has no bounds but marriage has rules. A noble must never wed anyone from below the salt.
Below the Salt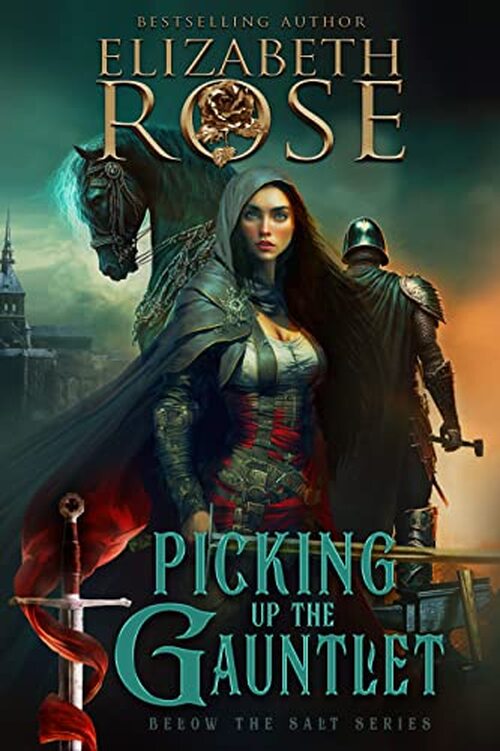 Picking Up the Gauntlet
#1.0
Kindle | | | |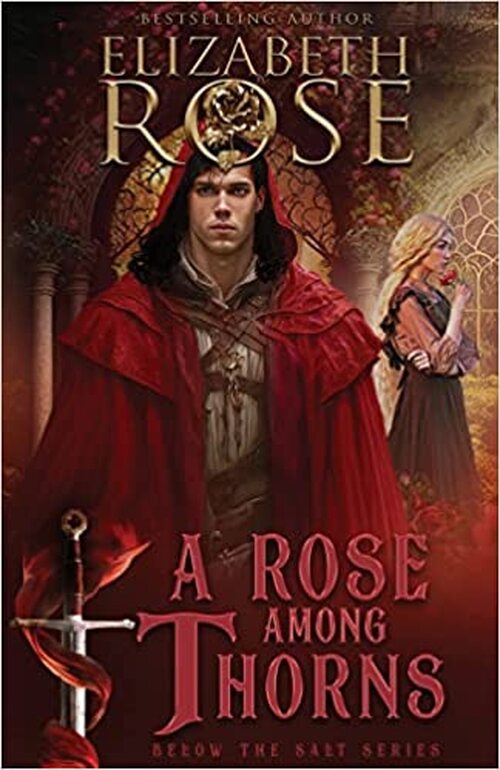 A Rose Among Thorns
#2.0
Kindle | | | |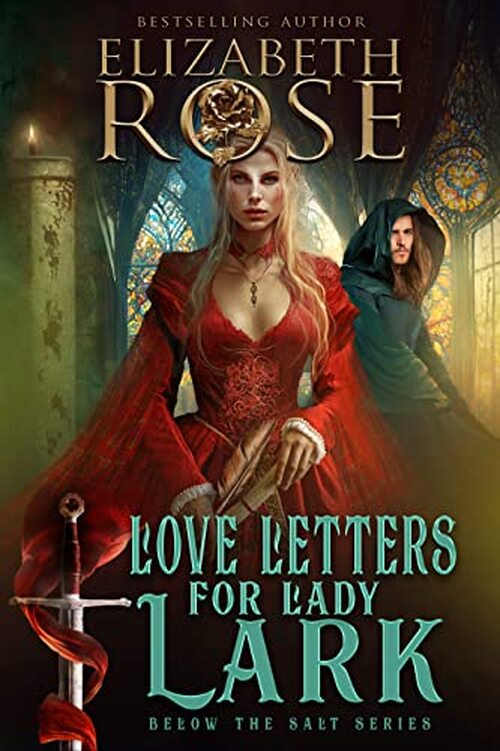 Love Letters for Lady Lark
#3.0
Kindle | | | |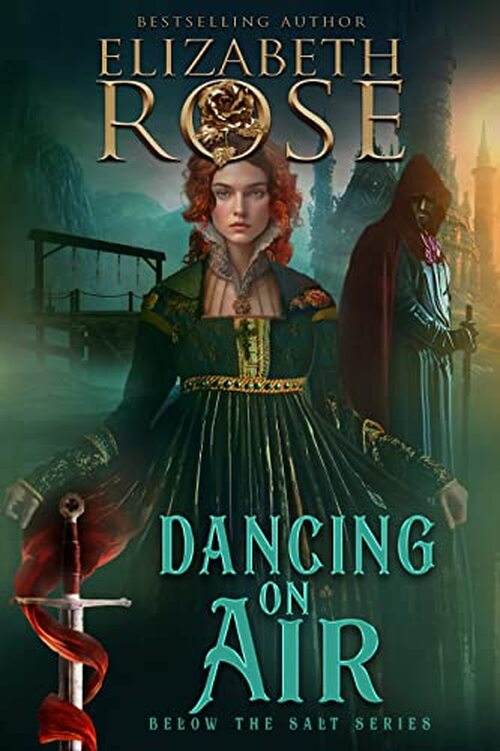 Dancing on Air
#4.0
Kindle | | | |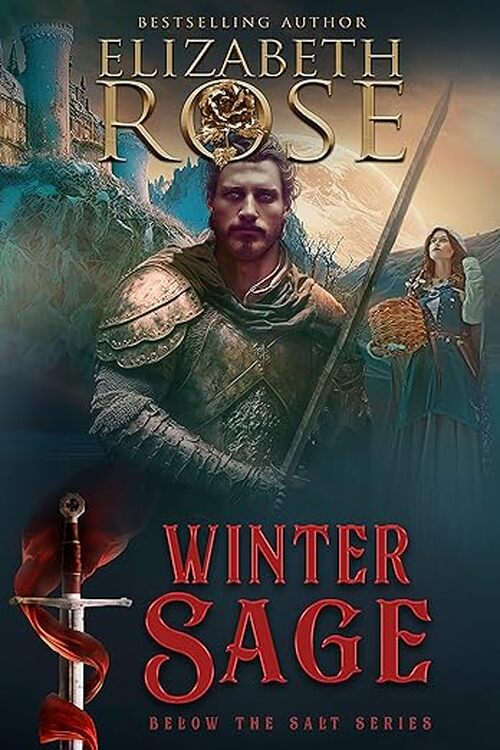 Winter Sage
#5.0
Kindle | | | |
Comments
No comments posted.

Registered users may leave comments.
Log in or register now!