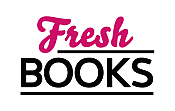 Books to enjoy in May! Let your reading blosson!
Abigail Owen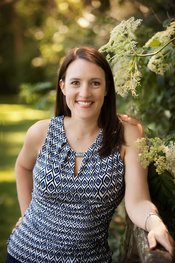 Abigail grew up consuming books and exploring the world through her writing. She attempted to find a practical career related to her favorite pastime by earning a degree in English Rhetoric (Technical Writing). However, she swiftly discovered that writing without imagination is not nearly as fun as writing with it. No matter the genre, she loves to write feisty heroines, sexy heroes who deserve them, and a cast of lovable characters to surround them (and maybe get their own stories). Abigail currently resides in Austin, Texas, with her own personal hero (who she totally married!) and their two children, who are growing up way too fast.
Features & Posts
No posts found.
1 comment posted.

Re: The Demigod Complex (11:00am February 20, 2020):

Thanks so much for having me. I had a blast with this title
challenge!! :) Hope y'all love The Demigod Complex!