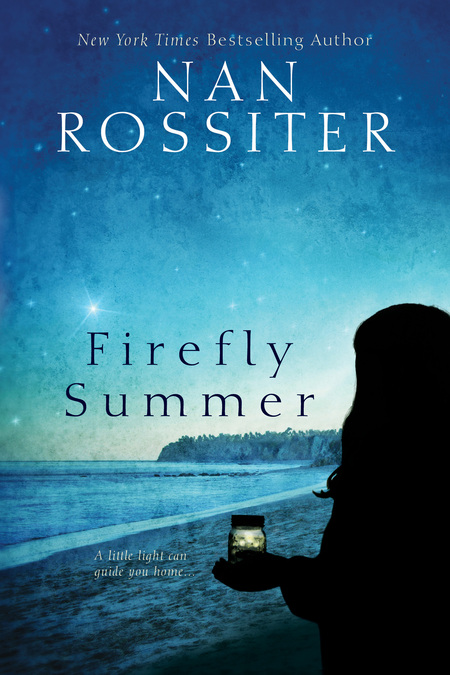 New York Times and USA Today bestselling author Nan Rossiter's touching new novel reunites four sisters at their childhood vacation spot on Cape Cod-- where they uncover the truth about a past tragedy to find their future as a family. . .
The close-knit Quinn siblings enjoyed the kind of idyllic childhood that seems made for greeting cards, spending each summer at Whit's End, the family's home on Cape Cod. Then comes the summer of 1964, warm and lush after a rainy spring--perfect firefly weather. Sisters Birdie, Remy, Sailor, Piper, and their brother, Easton, delight in catching the insects in mason jars to make blinking lanterns. Until, one terrible night, eight-year-old Easton drowns in the rising tide.
Decades later, the sisters have carved out separate lives on the Cape. Through love and heartbreak, health issues, raising children, and caring for their aging parents, they have supported each other, rarely mentioning their deep childhood loss. But one evening, as they sit together at Whit's End to watch the sun set, the gathering fireflies elicit memories of that long-ago night, and a tumult of regrets, guilt, and secrets tumble out.
Poignant yet hopeful, Firefly Summer is an uplifting story of the resilience of sisterhood and the bright glimpses of joy and solace that, like fireflies after rain, can follow even the deepest heartaches.
Women's Fiction | Romance Contemporary