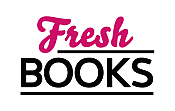 New Year, New Romances in January
Reviews
Patricia Woodside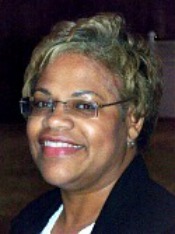 http://readinnwritin.blogspot.com
Hi! I'm a native New Yorker, now living in Central FL. I read voraciously. It's a rare occasion to find me without a book in my hands, my purse, my car...wherever I am.

My favorite reading material would be inspirational fiction, followed by romance--if I can combine these two, I'm in heaven!--then women's fiction, young adult and biographies. Truth be told, though, I'll read almost anything. (Except erotica. Personal preference. No knock on the genre.)

I'm an IT professional, a pastor's wife, and mother of three boys. I'm also a short story author and aspiring novelist. I need to escape life's mayhem to keep my sanity. I choose to do so through books.
Blog Posts
No posts found.