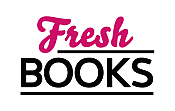 Spring flowers, great May books to enjoy!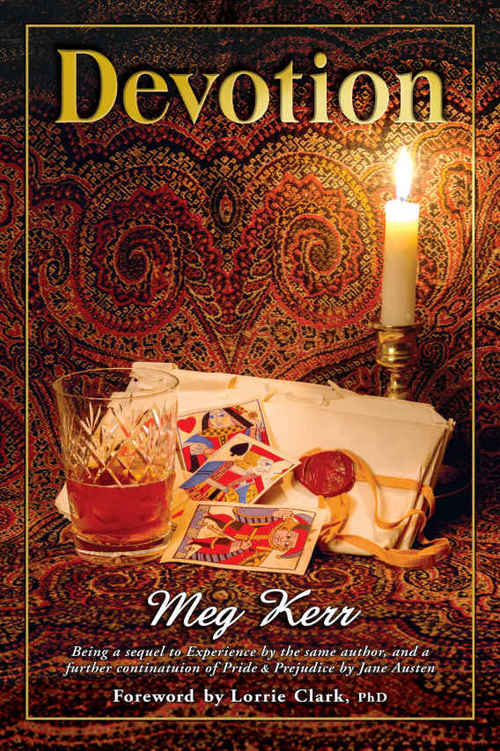 Devotion, August 2017
A Continuation of Pride and Prejudice by Jane Austen 2
by Meg Kerr

Prism Book Group
Featuring: Georgiana Darcy; Elizabeth Darcy; Mrs Bennett
266 pages
ISBN: 1535138254
EAN: 9781773170022
Kindle: B073TM5CVV
Paperback / e-Book
Add to Wish List

Purchase
"Jane Austen's secondary characters get their own stories"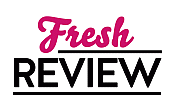 Reviewed by Clare O'Beara
Posted August 30, 2017

Many readers coming to this tale will have read Jane Austen's PRIDE AND PREJUDICE, but some may not. Author Meg Kerr has written a sequel to that famous story of manners and romance, called EXPERIENCE, which whisks Darcy and Elizabeth off to Pemberley on honeymoon. The present book DEVOTION follows that installment. Can the tale stand alone? I had to find out by reading it.
Since the story ranges from 1813 - 1816, it must needs include the Battle of Waterloo. I'm constantly astonished by how many period romances make no mention of the lengthy Napoleonic wars, given the wealthy were being taxed to pay for them and expected to provide sons and horses and lose staff to the army and navy. Lieutenant Wickham marches off to battle to be carried back to Brussels severely wounded; he writes a letter to a young lady, Georgiana. Due to the chaos of the time, this letter is not delivered for months. Wickham had once tried to elope with the girl to gain her fortune, but reading his missive ignites a spark of regret and distress in her. While she starts to plan a journey, the mature couple Mr. and Mrs. Bennett, happy to have their daughters married off, learn they are about to have new neighbours. As a single gentleman is arriving, Mrs. Darcy at once plans a match for a friend.
New characters are a necessity to drive the plot and to populate regions as yet unvisited. I notice good attention to detail and suitable period conversations and letters, including discussion of the Battle of Waterloo. We even get a tour of the battlefield with its grim memento-hawkers. I enjoyed the hunting day experienced by Kitty and Lord Tyrconnell, who of course don't have to care for their horses and clean their tack themselves. And a grand ball attended by royalty is held; during the war years, excessive jollity was frowned upon so now everyone wants to celebrate.
Charlotte, who has married a clergyman and expects to be called upon to help him write sermons, is surprised when he shuts the door of his study for strangely long hours. What work can he be engaged in? This part really did surprise me and shows a mischievous touch by the author Meg Kerr. I think DEVOTION will best suit those fans of the original work, but it should appeal to any Regency romance fan with a desire to know how the secondary characters supporting dramatic heroines worked out their lives.
Learn more about Devotion
SUMMARY
In this sequel to Jane Austenís Pride and Prejudice, Georgiana Darcy, now twenty years old and completely lovely, is ripe for marriage. Her brother has carefully selected her future husband, but the arrival of a long-delayed letter, and a secret journey, bring Georgiana into the arms of an utterly wicked and charming young man whose attentions promise her ruin. At the same time, events in Meryton are creating much-needed occupation for Mrs. Bennet and a quandary for Lydia Bennetís girlhood companion Pen Harrington; and the former Caroline Bingley is given ó perhaps ó an opportunity to re- make some of her disastrous choices. Meg Kerr, writing effortlessly and wittily in the style of Jane Austen, sweeps the reader back to the year 1816 for a reunion with many beloved characters from Pride and Prejudice and an introduction to some intriguing characters.
---
What do you think about this review?
Comments
No comments posted.

Registered users may leave comments.
Log in or register now!