My newest release, LET IT BE ME, is the first in a new standalone series of three. It takes place in a fairly small, coastal town of Brockton Point, Maine. For the last five years, Megan has been working toward being a teacher. Being a nanny for Adam's son, Charlie, has made that path easier. But now, she needs to leave and he needs to replace her. This ends up making both of them realize that the tasks ahead of them are not as easy as they'd thought.
She was going to leave them. It had always been the plan, but it was a someday plan. Until today. Today, it was real.
I think it's the case for any major milestone in our lives. We wait forever to reach certain moments and, once they come, there's a bittersweet feeling that leaves us wondering, what's next? He didn't know how to be without her, and that thought froze the air in his lungs.
Sometimes when we're faced with that next step—and this was certainly the case for Adam and Megan—we open our eyes in a unique way. Knowing we're about to say goodbye to a stage in our lives can make us question what we truly want. This is what great moments are made of—the fork in the road. Having no choice but to choose one path might be all we need to realize what our deepest desires really are.
The sooner she found him the woman he wanted, the sooner she could quiet the part of her heart that wanted it to be her.
The chosen path might even surprise the person making the choice. When Adam realizes he's fallen for Megan, despite his denial and determination not to, he has to not only choose a path, but be willing to travel unchartered terrain.
He didn't know how to describe what had happened between them, but he knew it was powerful enough to warrant taking a closer look at his plans for the immediate future.
Like with most relationships, Adam and Megan had to reroute, adjust, and reconsider not only their own individual paths, but how to make those paths converge. It can often feel like a situation is impossible, but sometimes we just need to take a detour.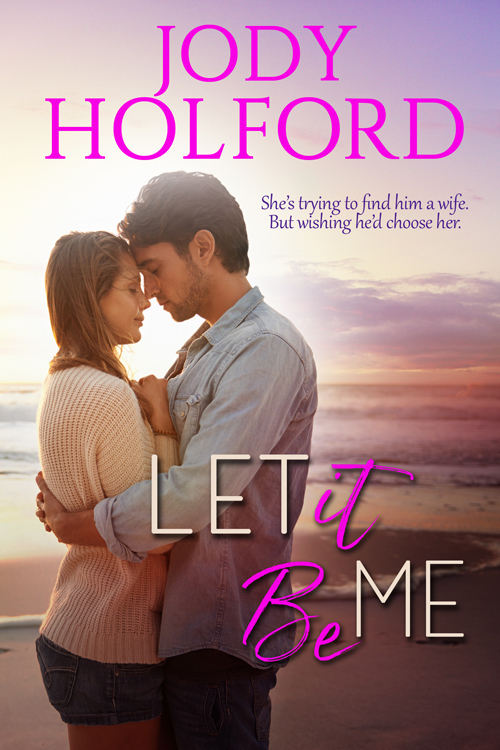 Megan Carter's spent the past five years nannying for a pint-size boss—the adorable Charlie—while also navigating her full-size boss, his somewhat grouchy, way-too-methodical dad, Adam. Now that she's finally moving on, helping Adam find her replacement should be easy...except he doesn't want another nanny. He wants a wife.
Adam's been burned by love in the past, so of course he believes finding someone who can be a partner in raising his son is all that matters. Too bad the woman helping him search is the biggest believer in love at first sight and happily-ever-after he's ever met.
Even as Adam's funny, charming, and—who would have thought it?—super-hot side starts to come out, Megan knows that without love, a family would never be complete. But convincing Adam of that might be harder than she thought.
Romance Contemporary [Entangled Amara, On Sale: January 29, 2018, e-Book, ISBN: 9781640634633 / eISBN: 9781640634633]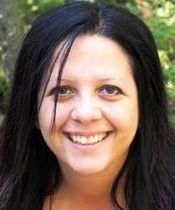 Jody Holford lives in British Columbia with her family. She's a huge fan of Rainbow Rowell and Nora Roberts. She's unintentionally funny and rarely on time for anything. She writes multiple genres but her favorite is romance.
1 comment posted.