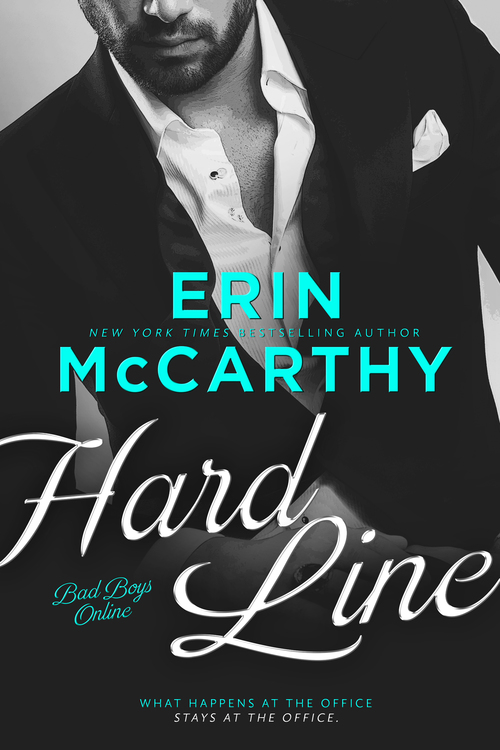 Office meetings were never so hot and sexy...
To Jared Kinkaid, the only way to keep his mind — and his hands — off his luscious co-worker Candy Appleton is to insult or ignore her at every turn. But his efforts at lust control have his boss convinced that the partners need a little help via online couples counseling.
But when they're mistakenly signed up for sensual couples counseling instead, Jared and Candy's shock turns to pleasure as they each deliver some hands on therapy of their own…
Previously published, this novella has been fully updated and reissued.
Romance Erotica Sensual [Author Self-Published, On Sale: December 5, 2017, e-Book Kindle / KindleUnlimited only ]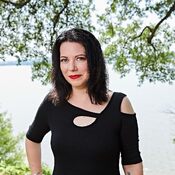 Holding out for a hero
USA Today and New York Times Bestselling author Erin McCarthy first published in 2002 and has since written over sixty novels and novellas in teen fiction, new adult romance, paranormal, and contemporary romance. Erin is a RITA finalist and an ALA Reluctant Young Reader award recipient, and is both traditionally and indie published.
When she's not writing she can be found sipping martinis in high heels or eating ice cream in fleece pajamas depending on the day, and herding her animals, kids, and amazing renovation-addicted husband.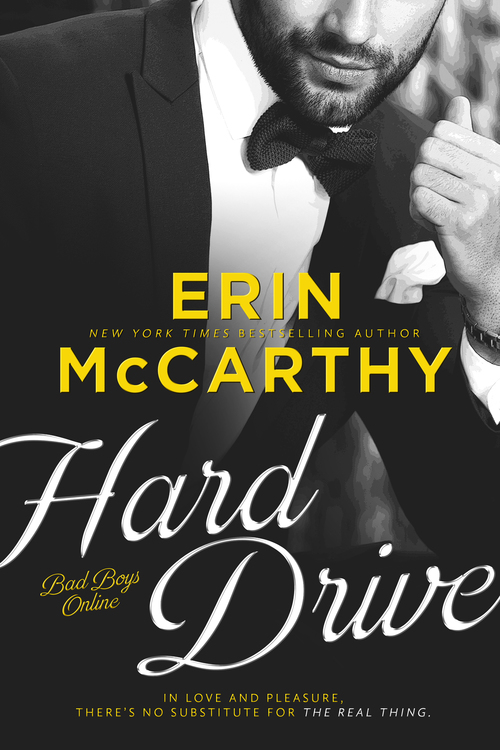 Having hot sex with your boss is a bad idea. Right?
Mack Stone can't believe he's just walked in on the delicious Kindra Hill having an online affair in her office. Being discovered in flagrante computer delicto by her boss doesn't seem to bother Kindra. In fact, she claims to prefer the impersonal touch to the complication of a relationship.
That's enough to make Mack issue a challenge of his own: He wants Kindra to grant him twelve nonstop hours to turn every erotic DM into a hot reality and prove that in love and pleasure, there's no substitute for the real thing.
*This story was previously published but has been fully updated.
Romance Erotica Sensual [Author Self-Published, On Sale: December 5, 2017, e-Book, / ]