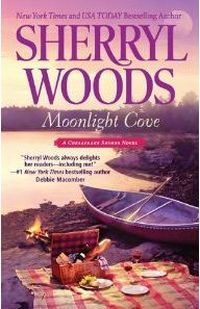 Purchase
Chesapeake Shores #6
MIRA
May 2011
On Sale: May 1, 2011
Featuring: Will Lincoln; Jess O'Brien
400 pages
ISBN: 0778329798
EAN: 9780778329794
Kindle: B004U73TPC
Paperback / e-Book
$7.99
Add to Wish List

Jess O'Brien has overcome a lot — the challenges of attention deficit disorder, the near bankruptcy of her beloved Inn at Eagle Point and her self-perception as a screw-up in a family of overachievers. Now she's ready to share the future with a man. Her friends persuade her to join a dating service — but she gets no takers! Which is fine with her childhood friend, psychologist Will Lincoln, who's already chosen the perfect man for Jess: himself.
Will has loved Jess practically forever. He knows her faults and her strengths. But for all Will's sincerity and charm, Jess fears he views her as some psychological case study. With her family and the town of Chesapeake Shores behind him, Will finally makes his case. But is it enough to convince Jess to take the risk of a lifetime?
Chesapeake Shores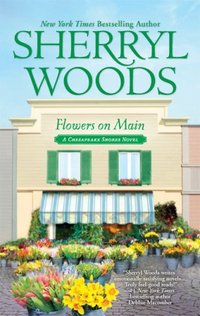 Flowers on Main
#2.0
Amazon.com | BN.com | | |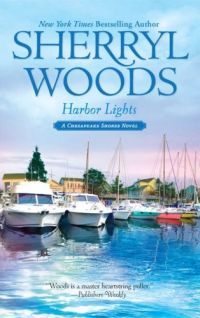 Harbor Lights
#3.0
Amazon.com | BN.com | | |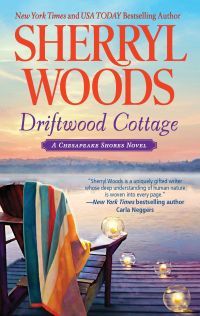 Driftwood Cottage
#5.0
Amazon.com | BN.com | | |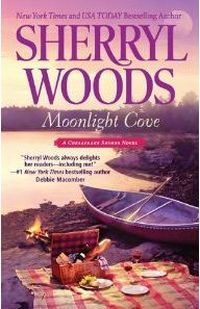 Moonlight Cove
#6.0
Amazon.com | BN.com | | |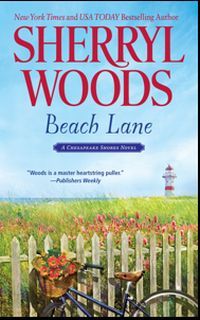 Beach Lane
#7.0
Amazon.com | BN.com | | |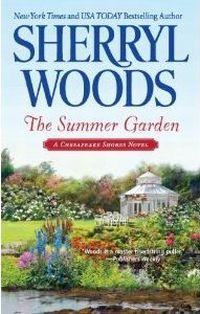 The Summer Garden
#9.0
Amazon.com | BN.com | | |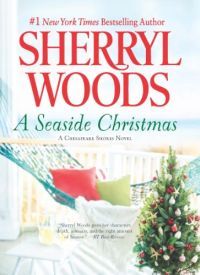 A Seaside Christmas
#10.0
Amazon.com | BN.com | | |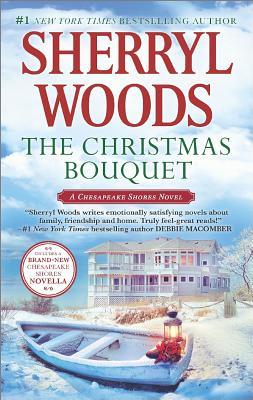 The Christmas Bouquet
#11.0
Amazon.com | BN.com | | |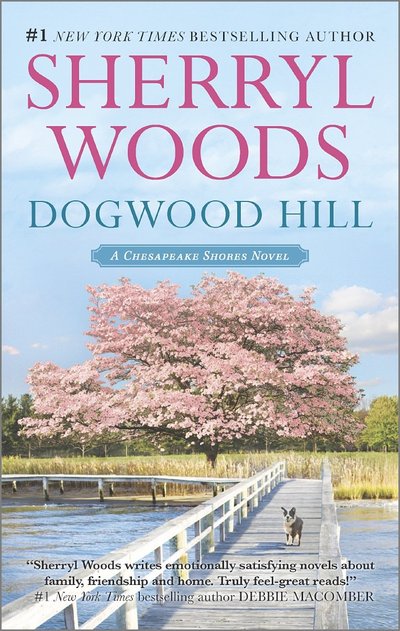 Dogwood Hill
#12.0
Amazon.com | BN.com | | |
Comments
3 comments posted.
Re: Moonlight Cove

After much anticipation, we finally get Jess and Will's story. Jess, the youngest of the O'Briens, has struggled with ADD and feeling abandoned by both parents from a young age. Though she and Will have been friends for years, he has never been able to make her see that they make a great couple. Now that there is healing in the O'Brien family, and Jess runs a successful inn, is Jess ready to face the truth?

I thoroughly enjoyed Jess's story. We get to know Will better, and it is clear he's the right man for Jess. He's understanding and patient, and loves her with all his heart. I thought the struggles they encounter felt real, and were consistent with what we knew about them from previous books. And, of course, the meddling O'Briens bring all the fun.
(Maria Munoz 7:41pm March 23, 2011)
I was truly looking forward to reading Jess's story, and was thrilled to be getting it sooner rather than later in the series.

As I read Moonlight Cove I thought there were many times when Jess could have thrown her hands up and allowed her trust issues or her ADD to truly run her life, but she fought through those times, proving herself to be a strong willed woman who was not willing to stand aside and let others rule her life.

Will is a man who only wants to help the world find happiness. As someone who deals on a regular basis with a counselor I could see going to him, and feeling comfortable telling my deepest hurts and secrets.

His patience in finding his HEA with Jess is amazing. The story couldn't have been told any better, and I look forward to seeing them mesh their lives in future Chesapeake Shore stories.
(Sandi Shilhanek 8:51am April 18, 2011)
It's really about perceptions - people think they are judged solely based on these perceptions and can't imagine that someone can possibly look beyond and see the real me. Jess is definitely one of those working her entire life to get beyond those perceptions. And the great strides she has made in her career are proof that she is winning the war against the odds. Problem is that the one person who means so much to her is the one person who is the most knowledgeable about her ADD and as far as Jess can see there is no way Will can treat her as just a normal woman. And that's the issue keeping them apart. Jess needs Will to somehow prove that he see's beyond her issues and see's a desirable woman that he loves. A normal relationship is what Jess craves more then anything and Will has his work cut out for him to prove that his love is true and everlasting and nothing she could do would or could chase him away.
Loved this story and it's part in the continuing saga of the O'Brien's in Chesapeake.
(Sandra Wurman 7:06pm June 21, 2011)
Registered users may leave comments.
Log in or register now!