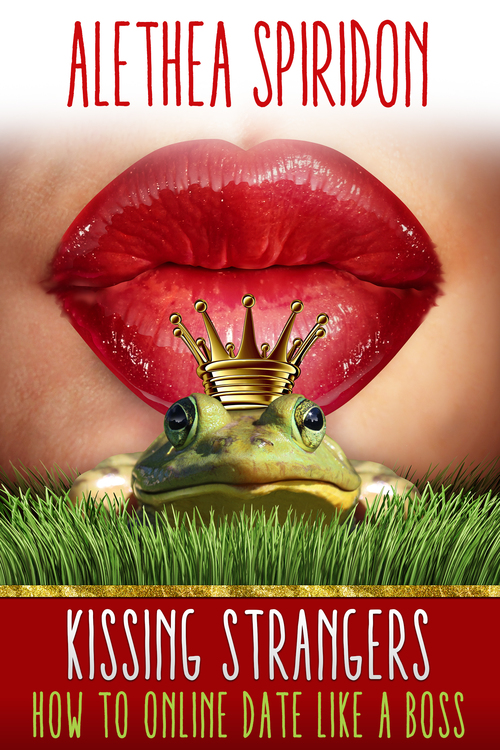 Meet The Zombie Survival Guide for newly-single women, as author Alethea Spiridon exposes the warty underside of the dating pond.
So many frogs. So few princes.
Every single (and soon-to-be-single) woman knows the Dating Horror Stories. The guy who charms your panties off before he bolts. The funeral planner with a foot fetish. The Early Ejaculator. Or that filmmaker looking for a soul mate—provided you don't mind he lied about his height, his weight, his wife, and... oh look, a micropenis. How nice.
The bad news is that these guys exist. The good news? There are ways to find them, avoid them, and concentrate your energies on non-fuckwits. Who, as it turns out, also exist. Hurrah!
From deciphering Man Speak to the sexy perks of 30-year- old men, Catfishing 101, navigating hookup culture, and the safety precautions every woman should take, author Alethea Spiridon taps into her own hilarious—and occasionally heart-crushing—experiences in the dating world. Funny, forthright, and hopeful, Kissing Strangers is a survival-based how-to guide about looking for love online ... and how to separate the men from the frogs.
Self-Help Relationships Author Self-Published, On Sale: January 30, 2018, e-Book