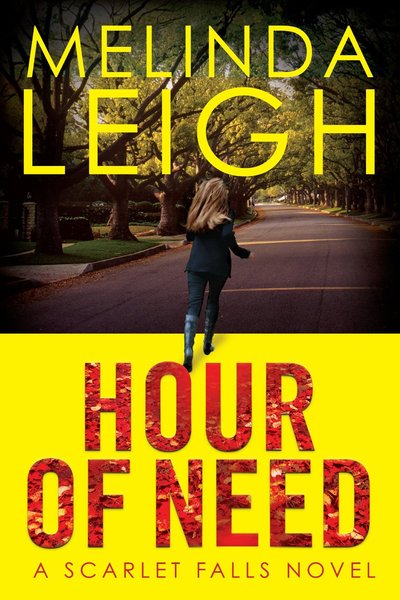 While fighting in Afghanistan, Major Grant Barrett receives devastating news: his brother and sister-in-law have been murdered in Scarlet Falls, the sleepy suburb of Grant's youth. Emotionally scarred from war, the career soldier returns home on emergency leave to temporarily care for his orphaned nephew and niece. But when someone tries to kidnap the kids and their teenage babysitter, Grant knows it's not a random act…and neither were the murders.
Already devastated by her neighbors' violent deaths, Ellie Ross is shattered by the attempted abduction of her teenage daughter so she desperately turns to Grant for help. As they navigate a deadly search for the truth, they struggle with growing feelings for each other and Grant's impending return to Afghanistan.
But time is running out. The killer is growing bolder by the hour, and Ellie and Grant must find him before the children become his next victims.
Bestselling author Melinda Leigh delivers another gritty mystery simmering with spine-tingling passion in this first Scarlet Falls novel.
Thriller Montlake Romance, On Sale: December 9, 2014, Paperback / e-Book, ISBN: 9781477827079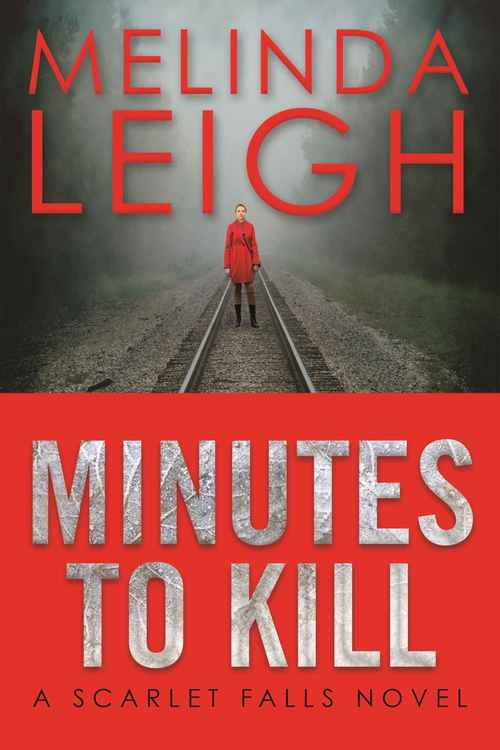 After corporate attorney Hannah Barrett tries—and fails —to stop a kidnapping in Vegas, she can't shake the haunting image of the terrified young girl she couldn't save. She tells herself that a visit to her hometown in Scarlet Falls could be a welcome distraction. But soon, Hannah realizes the kidnappers have all the info they need to track her every move. And when chilling e-mails about the victim appear in her inbox, it's frighteningly clear what happened in Vegas has followed her home.
Eight months after a terrible family tragedy, Hannah turns to Detective Brody McNamara once again. Brody is eager to help, though he's embroiled in the investigation of a brutal murder. But the closer they work together, the stronger their feelings grow…and the more they stand to lose when two seemingly unrelated, but equally deadly, cases collide.
Romance Suspense | Suspense | Thriller Montlake Romance, On Sale: June 30, 2015, Trade Size / e-Book, ISBN: 9781477829752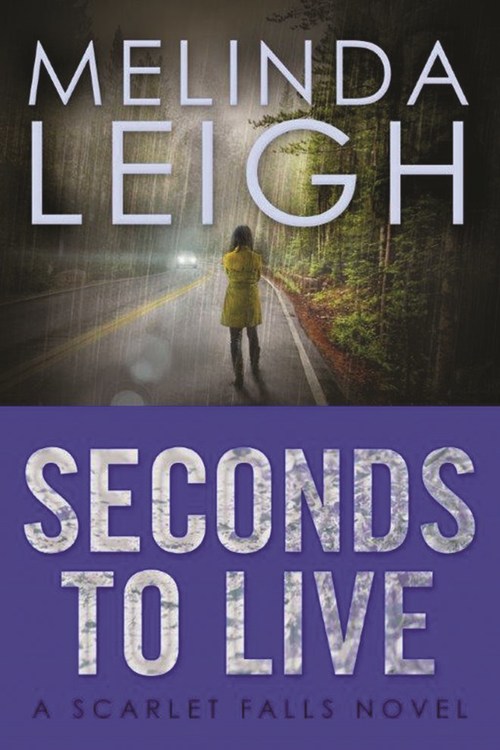 Wildlife biologist Mac Barrett avoided his hometown of Scarlet Falls for years—too many bad memories. But when he receives the news that his father is dying, he rushes home only to discover he's too late. Shaken, Mac retreats to his remote cabin seeking peace and solace. Instead, he crashes his jeep to narrowly avoid running over the naked body of a woman lying in the road. Even more disturbing, when he regains consciousness, the body is gone.
Police detective Stella Dane wants to believe Mac, even if his story about the vanishing body seems far-fetched. But when Mac's description matches the missing woman she's been searching for, it raises a disturbing question: How does a dead body disappear?
Mac and Stella will have to work together to find the answer and catch a psychotic kidnapper—and quickly. The killer has a deadly message to send, and the case is about to become personal…
Romance Suspense | Thriller Montlake Romance, On Sale: June 28, 2016, Trade Size / e-Book, ISBN: 9781503935020