The Blackjacks #4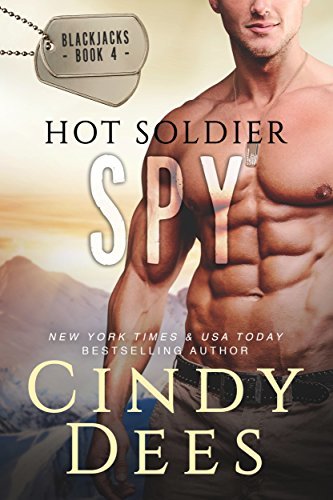 A SPY... THE WOMAN WHO LOVED AND LEFT HIM... A MISSION THAT WILL REUNITE THEM OR DESTROY THEM...

Military Special Forces operative, Jim "Dutch" Dutcher, wants nothing to do with Julia Ferrare, the woman who broke his heart and destroyed his life ten years ago. Daughter of his arch enemy, she has surfaced from his past, pleading for protection he's loathe to give her, and sparks fly between them as her father, international crime lord, Eduardo Ferrare, closes in on them with violent intent.
Dutch is assigned to connect with Julia and keep her alive long enough to figure out her real motives. As smoking hot attraction explodes between them and her father's men close in, Dutch and Julia must run for their lives. She claims she's running away from her father to turn state's evidence against him—or is she playing a deeper game? Will they rekindle their love, or will it destroy them both?
Romance Military | Romance Suspense Author Self-Published, On Sale: November 14, 2017, e-Book