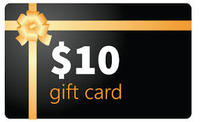 One lucky reader will win a $10 Amazon gift card to help Cindy Dees celebrate the release of her explosive new series, The Blackjacks. HOT SOLDIER'S CHASE, HOT SOLDIER COWBOY, and HOT SOLDIER DOWN are out now and full of yummy heroes, feisty heroines, and LOTS of sex and danger! (They're a great break from cooking, cleaning, shopping, and that one family member who makes you crazy. Enter below now! And did she mention that HOT SOLDIER'S CHASE is FREE?
The Blackjacks #1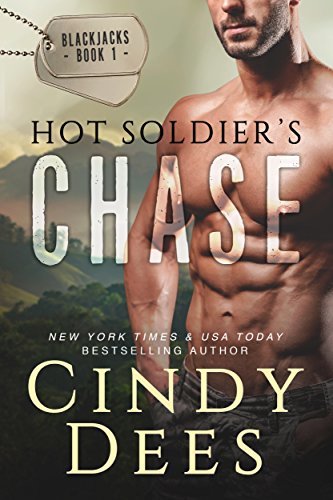 Kimberly Stanton is a woman on a mission: shut down development of a lethal sniper rifle. Tex Monroe is a man on a mission: survive Hurricane Kimberly. Thrown together in an attempted kidnapping, they must flee through the jungle and find a way not to kill each other before their pursuers--or their smoking hot attraction--can get the best of them.
Romance Suspense | Romance Military Author Self-Published, On Sale: October 17, 2017, e-Book
The Blackjacks #2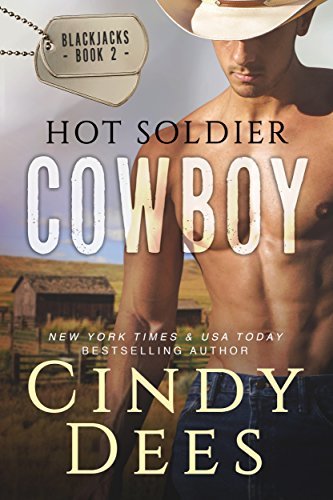 Susan Monroe never, ever, wants to see her big brother's best friend again. Small problem: a killer from her past has found her, and only the Blackjacks--including Special Forces operative, Mac Conlon--can save her. When Mac shows up at Susan's ranch to take over protection duty, he hopes he can make amends for leaving her the way he did ten years ago. But Susan has grown up, and she's having nothing to do with forgiving him. As a dangerous assassin chases them across the wilds of west Texas, Mac and Susan walk a fine line between life and death, love and hate.
Romance Military | Romance Suspense Author Self-Published, On Sale: October 18, 2017, e-Book
The Blackjacks #3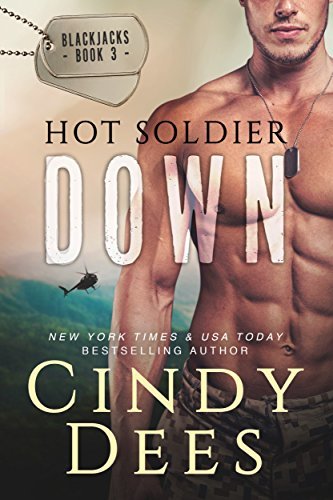 When helicopter pilot, Captain Annie O'Donnell, makes a split second decision that nearly kills Special Forcers operative, Tom Foley, she feels obliged to stay behind in a war zone and nurse him back to health. As civil war erupts around them and the Blackjacks arrive, the situation goes from bad to worse. Separated by rank, responsibility, and duty, they desperately fight their sizzling attraction. But as time runs out on them and the enemy closes in, their lives and love are on the line.
Romance Military | Romance Suspense Author Self-Published, On Sale: October 18, 2017, e-Book
Contest ends: November 30, 2017