Get your reading glasses ready and pull up a comfy chair because you'll have plenty to read. Author Miranda Liasson offers one lucky reader a chance to win all three of her Kingston Family series novels, HEART AND SOLE, A MAN OF HONOR and THE BABY PROJECT. US entrants will receive a print copy. International entrants will receive an e-copy. Don't miss it! Enter now below!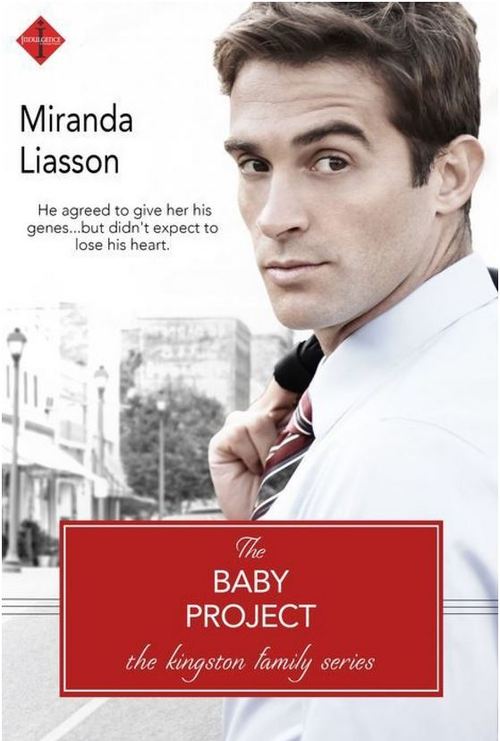 Liz Kingston spends her life delivering babies and longs for one of her own. All she needs is someone with fabulous genetic material. Who better to ask than her sexy ex- fling, who has no interest in ever settling down or being a father.
International correspondent Grant Wilbanks loves danger and travelling the world. But nothing in all this Brit's experience could have prepared him for the way a torrid affair with Liz makes him feel. When she asks for his assistance, he figures he can help her out with a simple donation. No strings, no emotions, just…test-tube science.
But this simple favor gives them both more than they ever bargained for. Grant agrees to her terms, but stepping away gets harder and harder because the more time they spend together, the more he finds himself falling…and losing the battle to safeguard his heart.
Each book in the Kingston Family series is a standalone story that can be enjoyed out of order. Series Order: Book #1 Heart and Sole Book #2 A Man of Honor Book #3 The Baby Project
Romance Contemporary Entangled Indulgence, On Sale: September 4, 2017, Paperback / e-Book, ISBN: 9781974585243 / eISBN: 9781640632004