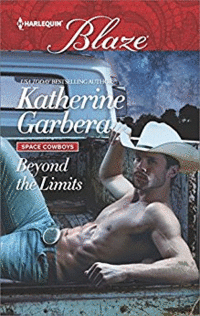 Readers!
This is your chance to win two books from author Katherine Garbera! She's offering one lucky reader a chance to win a e-copies of TYCOON COWBOY'S BABY SURPRISE and BEYOND THE LIMITS, Space Cowboys #3. What a great contest! Don't miss your chance!
The Wild Caruthers Bachelors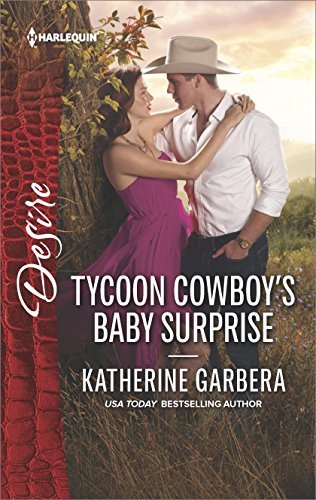 It only takes one night in Vegas… From USA TODAY bestselling author Katherine Garbera.
Wedding planner Kinley Quinten's luck runs out when her job brings her back to Texas—and face-to-face with her child's father, rancher Nate Caruthers. The passion that got them in trouble during a one-night stand three years ago is still there, too strong to deny.
Nate can't help it: Kinley gets under his skin. But what happened in Vegas really needs to stay there. Too bad that cliché only gets him so far as he falls for the woman whose baby secret will change everything!
TYCOON COWBOY'S BABY SURPRISE is part of The Wild Caruthers Bachelors duet.
Romance Contemporary Harlequin Desire, On Sale: May 1, 2017, Paperback / e-Book, ISBN: 9780373838479 / eISBN: 9781488011627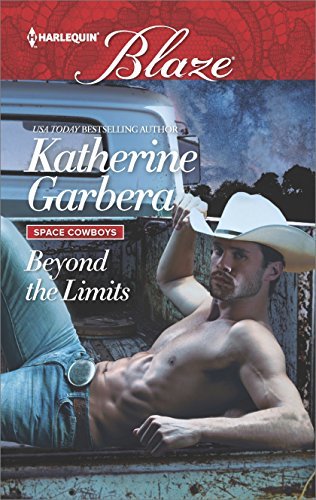 This mission is out of control…
Astronaut Isabelle Wolsten fought like hell to be one of the final candidates for the CRONUS mission to space. She can't afford to be distracted by teammate Antonio "Playboy" Curzon's broad shoulders, dark, sexy eyes and hot-as-hell Spanish accent. But one searing kiss from Antonio and Izzy knows she's definitely hit mission critical.
When the two astronauts are put in direct competition for a top spot on the mission, they'll be tested beyond their limits. Getting involved with Antonio is dangerous—but not nearly as dangerous as the feelings Izzy's starting to have for him. With everything she's fought for on the line, falling for this space cowboy might just ground Izzy's dreams for good…
Romance Contemporary Harlequin Blaze, On Sale: May 1, 2017, Paperback / e-Book, ISBN: 9780373799688 / eISBN: 9781488011047
Contest ends: July 31, 2017