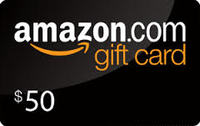 Young adult author, Gloria Craw, offers one lucky reader a chance to win a $50 gift card! What an epic prize! She wants her readers to get to know Alison McKye in the first book of her Atlantis Rising series, ATLANTIS RISING. In the story, Alison learns what it means to be a descendant of Atlantis in the modern day world. When a strange man tells her she's in danger because she's a descendant of Atlantis, she thinks he's crazy. She discovers he isn't crazy at all. He leaves her a warning. She's being hunted by someone who will hurt, maybe even kill, those she loves in order to control her.


So she hides in plain sight, walking the halls of Fillmore High like a ghost. Then, two new students, Ian and Brandy, uncover her secret. They offer to teach her how to defend herself, but they want something in return… something she's not sure she can give. And though she's drawn to Ian, she can't act on her feelings. She might lose focus if she does.


The only thing she's certain of is that she's tired of hiding. It's time for the hunted to become the hunter.
br>
The series includes: Book #1 ATLANTIS RISING Book #2 ATLANTIS QUEST Book #3 ATLANTIS REBORN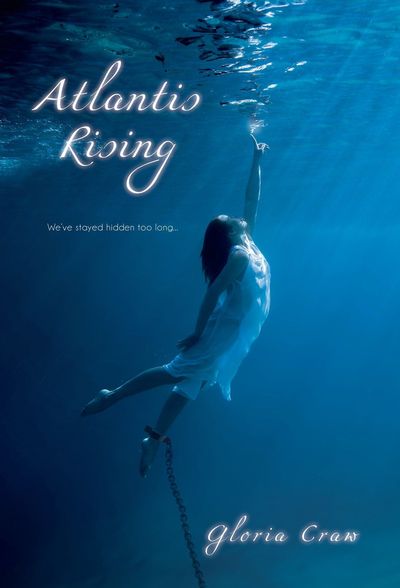 I am different. I have always been different, but no one can know or my life will be in danger. So I hide in plain sight, wearing drab clothes and thick glasses and trying to be invisible. Iím so good at hiding, no one has ever noticed me. Until IanÖthe mysterious and oh-so-cute boy I know I need to avoid.
I am an expert at being invisible. But while I live amongst you, I am not the same. I am a Dewing. One of the children of Atlantis. We heal quickly, learn faster, and have unique gifts that allow some of us to manipulate and sense things humans don't. I knew I wasn't alone. But now there is Ian Palmeróand he, too, is different. Now I have been seen.
And more terrifying still, I am wanted...by those who would destroy everything and everyone I love.
Young Adult Science Fiction Entangled: Teen, On Sale: January 6, 2015, Hardcover / e-Book, ISBN: 9781622665198 / eISBN: 9781622665242

A new breed of magical human in a young adult novel with taste.

Contest ends: July 31, 2017