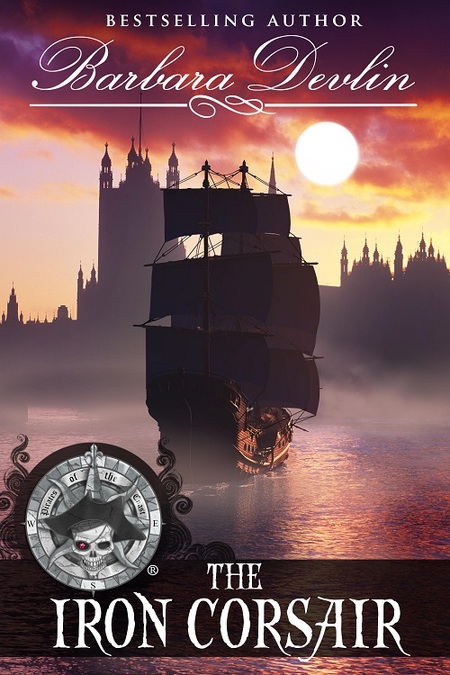 HER HEART BELONGS TO ANOTHER
Betrothed to a title, as opposed to a man, Lady Florence Beatrice Wilfred reconciles herself to an awkward union with a childhood friend. Haunted by tragedy, which ripped her true love from her arms, she is content to honor the agreement negotiated by her father. But her world is again turned upside down, when her one-time fiancÚ makes a sudden and stunning return to London society and states, in no uncertain terms, he wants her. Given his violent past, can she trust him?
HE WILL DO ANYTHING TO GET HER BACK
Known throughout the seafaring ranks as The Iron Corsair, Lord Barrington Nicholas Peregrine Howe, Marquess of Ravenwood, stands accused of a heinous crime he swears he did not commit. After years on the run, sailing the ocean as a ruthless pirate, a chance at redemption and a full pardon offers him the opportunity to clear his name and regain all he lost, including the woman he loves, but an unknown and dangerous enemy lurks in the shadows. Can Barrington find the villain before history repeats itself?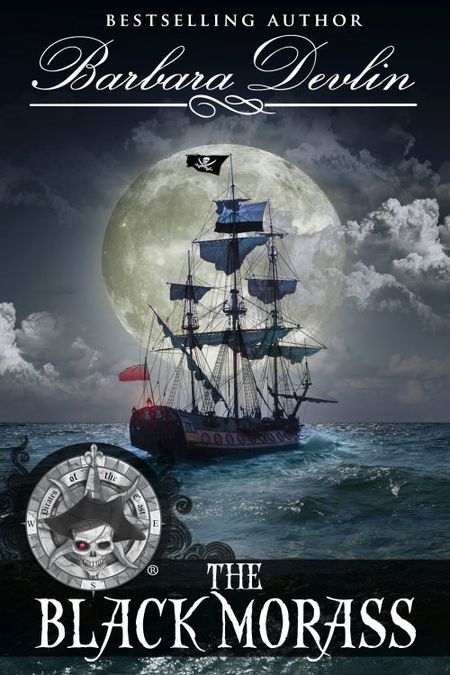 Forever glancing over his shoulder, Jean Marc Cavalier is a ruthless pirate with the blood of countless souls on his hands and a price on his head, but he is a lonely man. In exchange for a chance at redemption, pardons for his crew, and a peaceful life, he accepts a pact that could result in liberty or death, if only he can survive the terms, but at least he will be free. When he rescues a young woman in distress, and vows to return her to her family, he is torn between his natural instincts born of violence and the honorable bargain he struck. What will Jean Marc choose?
En route to Jamaica to join her father, after her guardian dies, Lady Madalene Davies departs Boston in anticipation of a new life in a foreign land. When her ship is attacked and set afire, she is left for dead, until an unlikely savior comes to her aid. Brash and bawdy, her flawed hero defies the conventional ideal, as he is no knight in shining armor and seems forever intent on shocking her, yet she cannot resist the lure he presents. What happens when danger lurks in unexpected places, faith is broken, and Madalene must rely on Jean Marc to stay alive?