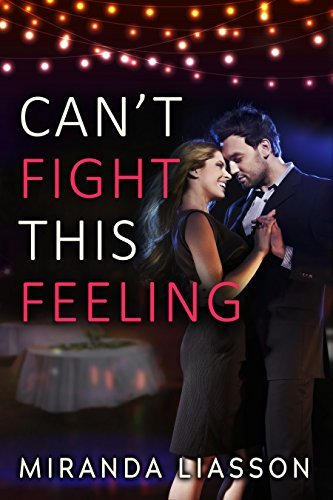 True love is even better the second time around.
SHE WANTS TO MOVE ON…WITH SOMEONE BLAND AND BORING.
Widowed psychologist Maggie McShae is ready to find someone who won't make her heart beat fast, her knees grow weak, or her body go hot and cold at the same time. No one she can really love, because love brings too much pain.
Drew Poulos, son of a billionaire, is hiding out in Mirror Lake, working at his brothers' brandy company. He inspires those very feelings Maggie's determined to avoid. The hunky businessman, who left his high society bride at the altar, is the last person she'd ever seriously date. But he might just be perfect for a fling…
HE NEEDS A DATE FOR HIS BROTHER'S WEDDING…WITH SOMEONE WHO CAN CALM HIS QUIRKY FAMILY.
Drew's too heartbroken to ever trust any woman again, but the sexy psychologist is the perfect person to deflect his family's attention as his brother marries the woman Drew once thought was his.
As sparks fly, two injured hearts might just find that true love can be even better the second time around.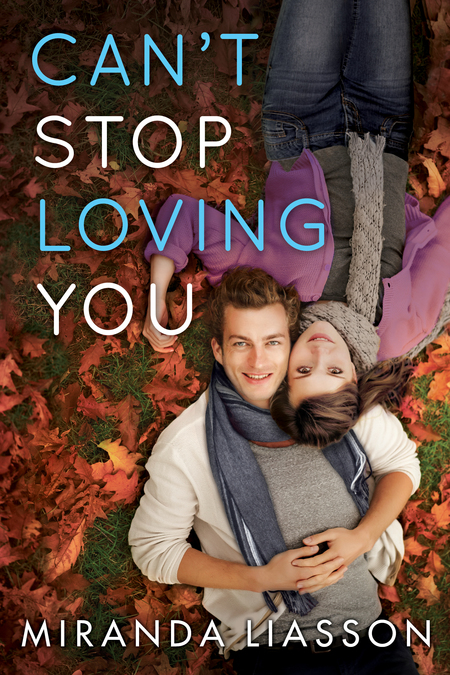 When it comes to her heart, Arabella D'Angelo has moved on—even though she still lives in Mirror Lake, Connecticut, a little tourist town with a long memory for mistakes. Ever the dutiful daughter of a cantankerous widower who holds grudges, Bella has spent the past twelve years raising her younger brother and making a name for herself as a successful psychologist. Now, when she isn't counseling a lonely-hearts club for senior women, she's humoring her matchmaking girlfriends. Bella resists the romancing of their blind dates, yet her friends hope she'll fall for a local and scrap plans for a fresh start in Chicago.
Then, just before Bella's thirtieth birthday, her first love, Roman Spikonos, returns to Mirror Lake. When he moves next door to her family's garden-center business to run his grandparents' orchard, it stirs up gossip—and a tempest of passions—just in time for pumpkin harvest. As Roman and Bella once again get caught up in a swirl of desire and heartache, not to mention her overprotective father's fury, Mirror Lake will soon find out whether the Italian hometown beauty and her unforgettable Greek god can stand a second chance.