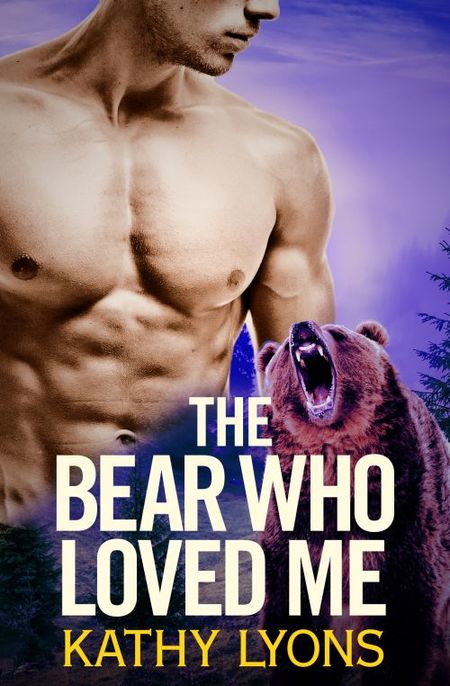 WHEN AN ALPHA MEETS HIS MATCH . . .
Between single-handedly running her bakery and raising her teenaged nephew, Becca Weitz thought she had a decent grip on "normal." Then her nephew vanishes, and life as she's known it changes forever. Local legends are true: bear shifters exist . . . and her nephew is part of their clan. As is Carl Carman, the sexy, larger-than-life man who has sworn to find her nephew-and the other young shifters who've gone missing.
As the leader of his clan, Carl is surrounded by enemies. He's learned the hard way that keeping a firm leash on his inner beast is key to survival, though his feelings for Becca test his legendary control. Then danger stalks too close, and Carl realizes he must unleash the raging, primal force within to protect everything he holds dear. But can Becca trust his grizzly side with her life-and her heart?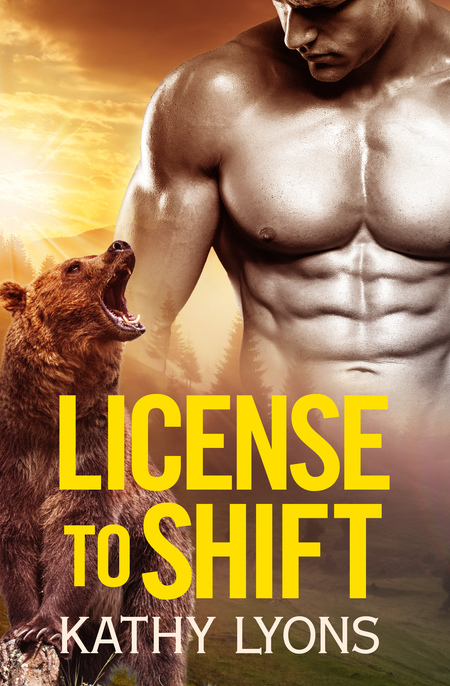 BEAR MEETS GIRL…
Julie Simon returns to Saginaw, Michigan, to find her ailing father's missing research on local shapeshifter lore. Unlucky for her, the only person who can help her is the darkly sexy Mark Robertson, the guy who spent an entire summer giving her the cold shoulder—and one white- hot night of pleasure…
Mark is a hair's breadth away from going feral. Soon, his grizzly side will destroy everything that makes him a man. And after years of fighting, Mark is ready to give in to the beast. Then Julie—the gorgeous, curvy book nerd who awakened his most primal desires as a young man—shows up at his door. Now, he's fighting an insatiable longing to claim her as his mate. But Julie isn't the only one after her father's research. Someone—or something—evil is tracking Julie's every move…

These Grizzlies really have Gone Wild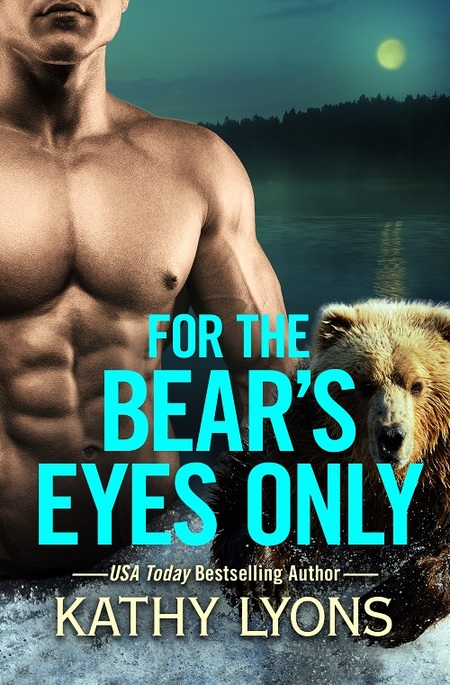 BEAR ON THE PROWL
Life as Alan Carman knew it is over. After he was captured and tortured by a mysterious enemy, the lawyer's latent grizzly-shifter DNA was triggered. The old Alan is gone, and in his place is a terrifying vicious beast that lives and breathes for revenge. He will track down the person who did this to him-and it'll be the last thing he ever does.
Tonya Kappes refuses to let Alan run headlong to his death. A bear-shifting deputy-and the Gladwin Clan's beta-Tonya faces Alan with one weapon: the love that's lingered between them since they were kids. But the idealistic man she knew has changed...into something raw, primal, and unbelievably sexy, igniting every lustful cell in her body. And, if Alan can't learn to love the beast inside himself, maybe he can love the animal in her . . .