SEAL Brotherhood: Band of Bachelors #1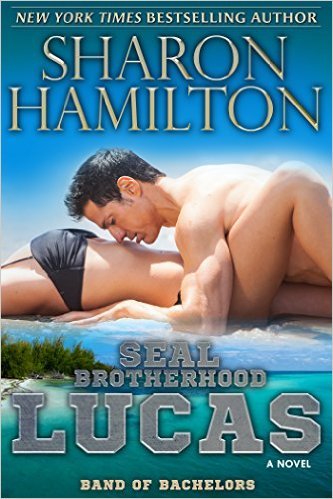 Special Operator Lucas Shipley thought his troubles were past him, when he discovers they've only just begun. Recently separated from his wife of five years, he gets some unwelcomed news. He thought his living arrangement, with four other separated or divorced buddies from SEAL Team 3, was temporary. Now, he understands he has to move on with his life.
Marcy Gelland is one of the smartest, most successful realtors in San Diego County. She's hired by Lucas' soon-to-be ex-wife to help her liquidate their joint holdings and help orchestrate a speedy departure from Lucas' life. Based on what Marcy's been told, Lucas deserves any amount of pain she or her client can dish out to him.
But when they are left alone together in the remote Northern California woods, they ignite a personal bonfire that threatens to burn down the whole forest. Marcy is forced to see she has been misled.
Amidst the backdrop of hardened bachelor SEALs with their unsolicited, anti-long- term relationship advice, and a criminal gang operating nearby, Lucas must do what he's always done and never gotten proper credit for: be the hero that saves the day.
Romance Suspense [Self Published, On Sale: October 19, 2015, e- Book, ISBN: 2940151219570 / eISBN: 9780985759995]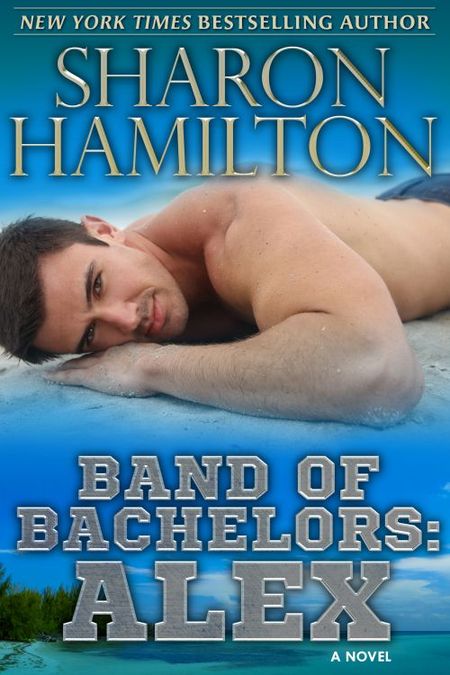 Adrenaline junkie and Navy SEAL Alex Kowicki is one of four bachelor SEALs trying to navigate his successful military career while achieving his goals as a first class connoisseur of beautiful women. He isn't ready to jump back into anything but his free falls, HALO drops or his missions overseas. He trusts his buddies to fix him up with another blind date that won't be as dangerous as his last ones.
But Sydney Robinson has other plans. A beach volleyball player who can spike better than most men, she knows how to execute a series of events that include stalking the handsome SEAL all the way to Sonoma County, capturing him in a winery and delivering his carcass to her bed for keeps. Along the way, the two of them fight a home-grown terrorist cell in a duel that might cost one of them their lives.
Romance Military [Author Self-Published, On Sale: June 14, 2016, e-Book, ISBN: 2940158032165 / eISBN: 9781945020094]