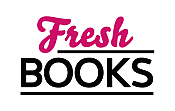 Spring flowers, great May books to enjoy!
Get to Know Your Favorite Authors
Blogging Soon:
Jade Lee

WIN TWO Regency novels from
USA Today's Best Selling Author Barbara Devlin
THE DUKE WEARS NADA and THE IRON CORSAIR!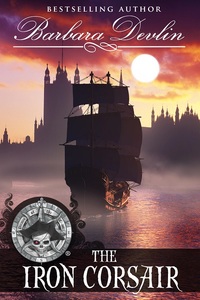 Award winning author Barbara Devlin celebrates the success of her new Regency novel, THE IRON CORSAIR, by offering one lucky US reader a chance to win her own copy of this book plus THE DUKE WEARS NADA! You'll be able to get your swoon on by entering now below!
Pirates of the Coast #2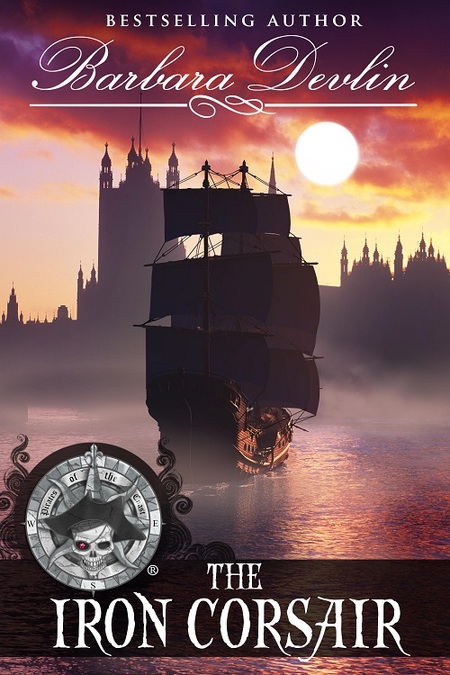 HER HEART BELONGS TO ANOTHER Betrothed to a title, as opposed to a man, Lady Florence Beatrice Wilfred reconciles herself to an awkward union with a childhood friend. Haunted by tragedy, which ripped her true love from her arms, she is content to honor the agreement negotiated by her father. But her world is again turned upside down, when her one-time fiancé makes a sudden and stunning return to London society and states, in no uncertain terms, he wants her. Given his violent past, can she trust him?
HE WILL DO ANYTHING TO GET HER BACK Known throughout the seafaring ranks as The Iron Corsair, Lord Barrington Nicholas Peregrine Howe, Marquess of Ravenwood, stands accused of a heinous crime he swears he did not commit. After years on the run, sailing the ocean as a ruthless pirate, a chance at redemption and a full pardon offers him the opportunity to clear his name and regain all he lost, including the woman he loves, but an unknown and dangerous enemy lurks in the shadows. Can Barrington find the villain before history repeats itself?
Brethren of the Coast #9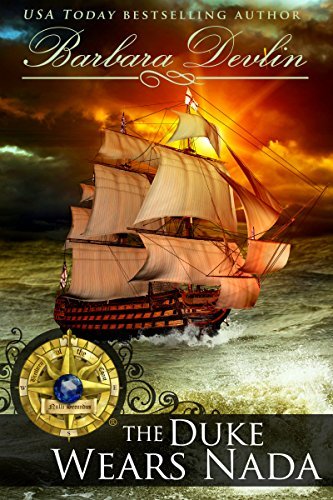 His Grace, Damian Seymour, the duke of Weston, cordially invites you to his wedding…if only he can get his chosen bride to the altar.
Miss Lucilla Teversham is a lighthearted soul with an intrepid spirit and an inherent love of books. After surviving a horrible crime, she conceals a dark secret, abandons her hobby and England in favor of life in America, and plunges headlong into the world, vowing to partake of various adventures and not just read about them. When Lucy is summoned to London to testify against the ruthless criminal who destroyed her youthful naïveté, she must also address unresolved feelings for a certain dashing Nautionnier Knight. But can her beau help her confront the demons of her past, to find happiness with him?
His Grace, Damian Seymour, is known throughout the ton as the voice of reason. In all things, he seeks order and tranquility. After he falls for his best friend's sister- in- law, a hoydenish young woman he cannot resist, he plans his pursuit with customary care and precision. Of course, the unpredictable lady does not cooperate, so Damian must plot a new tack, with Lucy in his sights. When she divulges a shocking truth, he must abandon the logic that defines his character and embrace a new path, which just might lead to ruin.
Romance Historical [Barbara Devlin, On Sale: January 31, 2017, e- Book, / ]
Contest ends: March 31, 2017