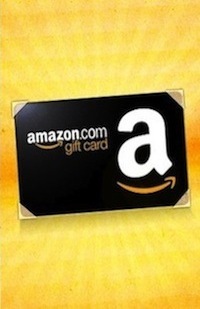 In celebration of MIXING MAGIC, Lois Greiman is giving away a $50 Amazon Gift Card!
Although Gentian Baker has no memory of the first twenty years of her life, she's content to raise her daughter, Skye, and manage a restaurant out of her Minnesota farmhouse. So what if she feels the need to use river water in her tea and pine cones in her lasagna? It just makes everyone love her cooking more. But when Skye awakens with considerably more canine features than are generally accepted in a teenage girl, the details of Gen's past become increasingly more important. In the days that follow, it becomes apparent that the simple, normal life Gen has tried to build for her and her daughter is falling apart. Now, to protect everything she holds dear, she must accept her true nature and the nagging memories that haunt her.
Growing up with Gen as her mother, Skye Baker never had a chance at normalcy, even by Black River's standards. Normal girls don't have an uncanny ability with barnyard animals. They don't have a crazy keen sense of smell, and they always always remain human. But as her hormones gear up to deliver her first um...monthly gift...other changes make her feel even more beastly. And if growing a bushy new tail isn't enough, she gets shot by Ryan Ramsey, the hot new boy in town. At least he might have shot her, or maybe he just thinks he did, which suggests that Ryan isn't all that normal either.
Contest ends: November 30, 2013