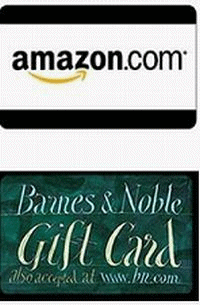 Enter to win a T-shirt and $10 gift card to Amazon or Barnes & Noble from V.R. Marks.

The Witness
Order Today
The sole witness to murder, Nicole Livingston has been living a shadow of the life she once dreamed of. When her apartment building goes up in flames, she sees a chance to escape her protected identity and reclaim life on her terms. But her plan goes awry when a handsome stranger intervenes, offering assistance she didn't know she needed.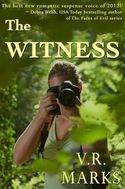 A former soldier, Rick Dreyer is a surveillance expert able to recognize trouble in any guise and his simple assignment turns inside out when his target is suddenly attacked. With threats closing in and no one to trust, Rick vows to save her.
But will he lose his heart in the process?
US / Canada Addresses only
Contest ends: April 8, 2013