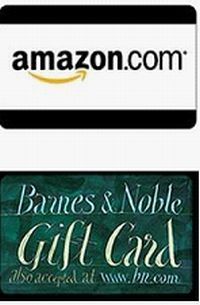 Enter to win a $25.00 gift card from either Amazon or Barnes and Noble.

Garden of Sorrow
Order Today
Alexis Gordon has spent the last year trying to get over the loss of her sister. Then she goes to work on a normal day...and reality as she knows it...disappears.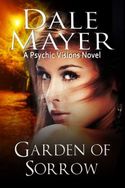 Detective Kevin Sutherland has always known energy and evil, especially through his association with Stefan Kronos. But it hadn't touched him personally, until this entity makes it a personal vendetta to stop Alexis from finding out more about him ...and his victims.
The killer can be stopped. He must be stopped. But he's planning on surviving...even after death.
Contest ends: March 31, 2013