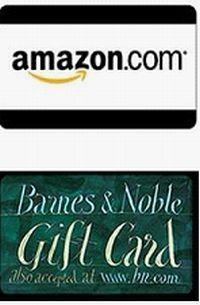 Actually, it won't be a blue Christmas at all! In fact, it's bound to be a rather warm holiday with a fiery passion between Simon and Ivy the hero and heroine of my latest release.
A Bluestocking Christmas
Order Today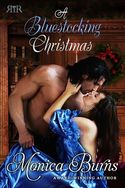 Sinful words, wicked pleasures and a ghost all add up to A Bluestocking Christmas with a Dickens of a twist.
As a young man, Simon, Viscount Wycombe learned the painful truth that a tradesman's daughter is suitable only for liaisons and nothing more. But Ivy Beecham is a far cry from his preconceived notions, and he's determined to have her. But when she rejects him, it only increases his determination to seduce her into a world of sin and pleasure.
Ivy Beecham knows first–hand that handsome aristocrats like Simon can't be trusted. But the intellectual scoundrel is hell bent on making her his mistress, using every means at his seductive disposal. When she refuses to give away her heart on Christmas Eve, a ghostly specter shows her in one night why her surrender can be the greatest gift of all.
Be sure to click on the excerpt link to read FREE the first TWO chapters of A Bluestocking Christmas! The perfect holiday treat to bite into!
To celebrate the release of A Bluestocking Christmas, I've offered up a challenge to readers on my blog with the chance to win a $50 Amazon or Barnes & Noble gift card or a $25 gift card. In addition to the two possible wins on my blog, I'm giving away a $15 Amazon or Barnes & Noble gift card here at Fresh Fiction.
Click here for another chance to win on my blog.
Contest ends: December 31, 2012