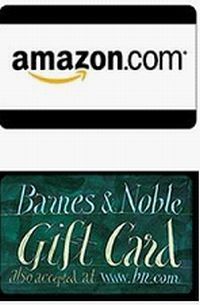 WIN a $20 GIFT CARD from author AVERY AAMES, a perfect gift so you can purchase your choice of A CHEESE SHOP MYSTERY and have money left over for another favorite read! You could also pre-order TO BRIE OR NOT TO BRIE, coming Feb. 2013.

TO BRIE OR NOT TO BRIE
Coming Feb. 2013.
Pre-Order Today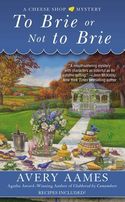 Charlotte Bessette— owner of Fromagerie Bessette, known by locals as The Cheese Shop—has a lot on her plate: setting a date with her fiancé, Jordan Pace, feeding the actors in her grandmother's production of Hamlet, and planning the menu for her best friend and cousin's upcoming wedding. At least her new creation—sinfully delicious Brie blueberry ice cream—has turned out perfectly.
Just days before the wedding, the estranged husband of Jordan's sister turns up dead in the Igloo Ice Cream Parlor's freezer, his head bashed with a container of Charlotte's signature ice cream. His death threatens everything that Charlotte has been working toward, and she has no choice but to add one more thing to her to–do list: find the killer before he ruins the big day...
Contest ends: December 12, 2012