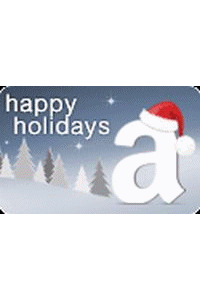 Winner will receive a signed copy of Larissa's sweetly spicy Regency romance, Miss Isabella Thaws a Frosty Lord, new in print for 2012! A $25 dollar gift certificate will also be awarded.

Miss Isabella Thaws a Frosty Lord
Order Today
Dominated by her father's rigid ways since a twist of fate stole her sight, Isabella uses the magic of Christmas to steal away for an adventure of her own when invited to join friends for the holidays. Oh, how she adores Christmastime!
How he abhors Christmastime! Lord Frostwood lives up to his name, freezing out everyone since a childhood tragedy hardened his heart. Everyone, that is, until a spirited wench falls at his feet and proceeds to warm his cold existence, thanks to some strategically placed mistletoe and their resulting Christmas kisses.
"I love the way that the book reads as if it were written in Regency times. I'm a fan of Carla Kelly Regency romances and was in the mood for another story of that caliber. I definitely got that with Miss Isabella Thaws a Frosty Lord." ˜EKDuncan
"Ms. Lyons has a gift for Regency language, fast paced entertaining dialogue and creating unforgettable characters, making this a completely charming read." ˜Gail Ranstrom, Historical Regency author
Miss Isabella Thaws a Frosty Lord



Contest ends: December 31, 2012