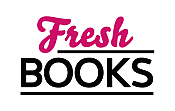 Celebrate July with great reading including...
Get to Know Your Favorite Authors
Blogging Soon:
Jade Lee
Susan Fox
Shawn Smucker
Ann H. Gabhart
Melody Carlson
Bethany Turner
Anita Devito

Win a KINDLE FIRE in Christina McKnight's Contest and
#BingeRead Historical Romance
with the Undaunted Debutantes!
Summer binge read with historical romance author, Christina McKnight, and her new series, The Undaunted Debutantes. One winner will receive a Kindle Fire and three more will receive the complete set of her new Historical Romantic Suspense series, The Undaunted Debutantes. The series includes THE DISAPPEARANCE OF LADY EDITH, THE MISFORTUNE OF LADY LUCIANNA and THE MISADVENTURES OF LADY OPHELIA.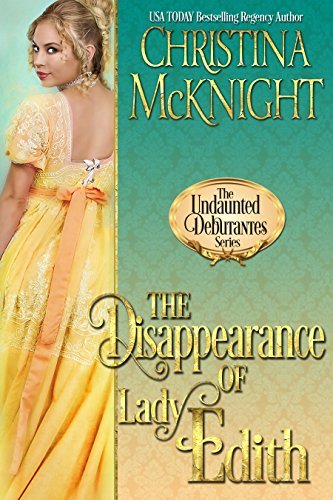 One tragic night changed sensible, proper Lady Edith Pelton's life: when her best friend fell to her death, pushed down a flight of stairs by a nefarious lord. Now, Edith dedicates her time watching the man she thinks is responsible, while gathering other information to expose other scoundrels posing as gentlemen of honor about London. But when her spying is noticed by a perfect stranger, Edith finds herself with two mysteries—what happened to her friend, and how to win the heart of a brilliantly handsome lord.
Romance Historical La Loma Elite Publishing, On Sale: May 23, 2017, e-Book ISBN: 9781945089176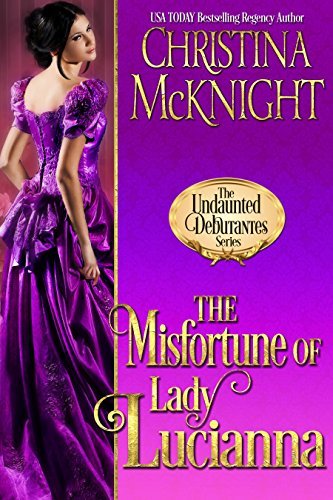 Lady Lucianna Constantine, a quick-witted hellion, has no doubt who is responsible for the murder of her dear friend—and she will stop at nothing from exposing his transgressions, and those of every despicable man in London. Though her two dearest friends were unwilling to point a finger at the dastardly man, Lucianna has witnessed the cruelty of London's Beau Monde her entire life…starting with her own father. She is more than willing to singlehandedly take down every vile man that crosses her path. However, what happens when a most honorable man discovers Luci is the abhorrent woman who ruined both his life and stripped him of his rightful future?
Romance Historical La Loma Elite Publishing, On Sale: June 13, 2017, Hardcover / e-Book ISBN: 9781945089190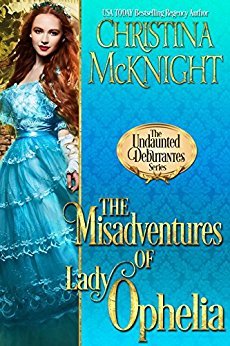 If only Lady Ophelia Fletcher—quiet, reserved, with her nose always stuck in a book—had witnessed the death of her friend that fateful night. Now she writes a column, Mayfair Confidential, that she uses to expose men with unsavory pasts to make amends for holding her tongue the night her dear friend was murdered. She is more than willing to never call attention to herself. But when a handsome stranger arrives to meet with her father, Ophelia can't help but do a little investigating for her own benefit. At last, Ophelia has stumbled upon an adventure of her own—but does she possess the skills necessary to solve the mystery without the assistance of her friends?
Romance Historical La Loma Elite Publishing, On Sale: July 11, 2017, e-Book ISBN: 9781945089213
Contest ends: July 31, 2017