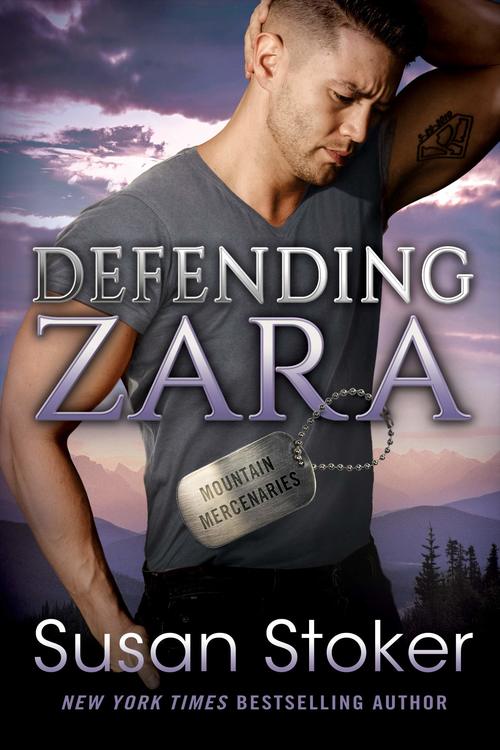 Purchase
Mountain Mercenaries #6
Montlake Romance
March 2020
On Sale: March 3, 2020
320 pages
ISBN: 1542017130
EAN: 9781542017138
Kindle: B07VHG2NBV
Paperback / e-Book
Add to Wish List

Romance Suspense | Romance Military
For a Mountain Mercenary and a desperate woman, love becomes a dangerous refuge in New York Times bestselling author Susan Stoker's novel of heart-gripping suspense.
Mountain Mercenary Hunter "Meat" Snow has a mission: eliminate the human traffickers scouring the barrios of Lima for vulnerable prey. But it's Meat who's taken down. Separated from his team and beaten within an inch of his life, he's left for dead. When he wakes, it's to the intimate care of a beautiful stranger who knows all about survival.
Zara Layne was a child when a brutal murder left her orphaned and abandoned in Peru. Ever since, she's fended for herself on the streets, outrunning its predators. Trusting men is not in Zara's blood…until it warms to the exhilarating touch of the wounded hero who promises deliverance. As each other's rescuers, they return to Colorado for a new normal.
But when Meat disappears, Zara discovers how ruthless the past can be. With the help of the loyal Mercenaries, she's drawing on her own skills of endurance to find him. And for Zara, there's no danger great enough to come between her and the man she loves.
Mountain Mercenaries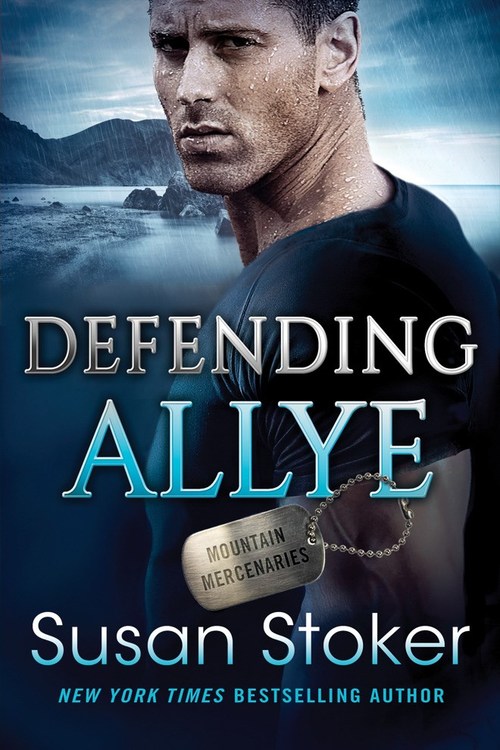 Defending Allye
#1.0
Amazon.com | BN.com | | |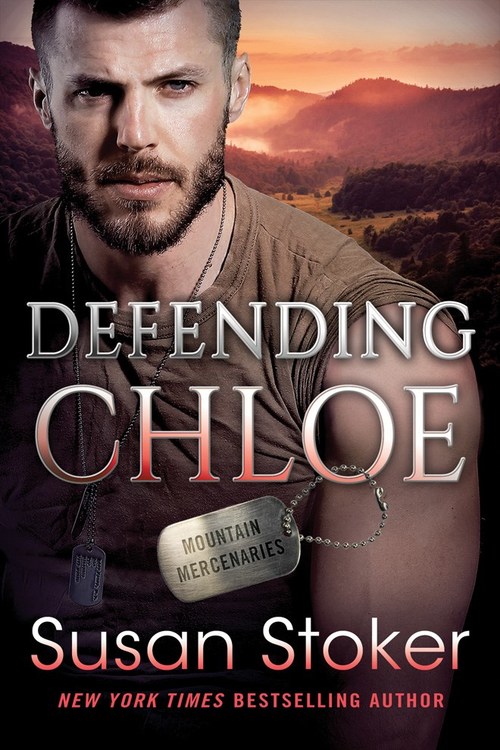 Defending Chloe
#2.0
Amazon.com | BN.com | | |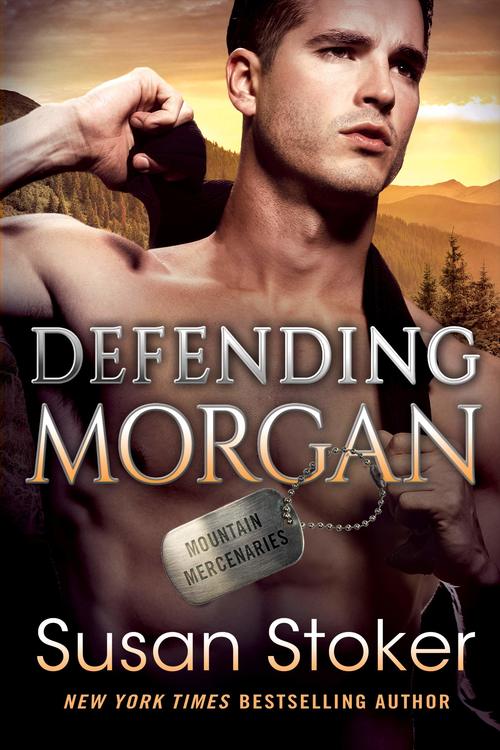 Defending Morgan
#3.0
Amazon.com | BN.com | | |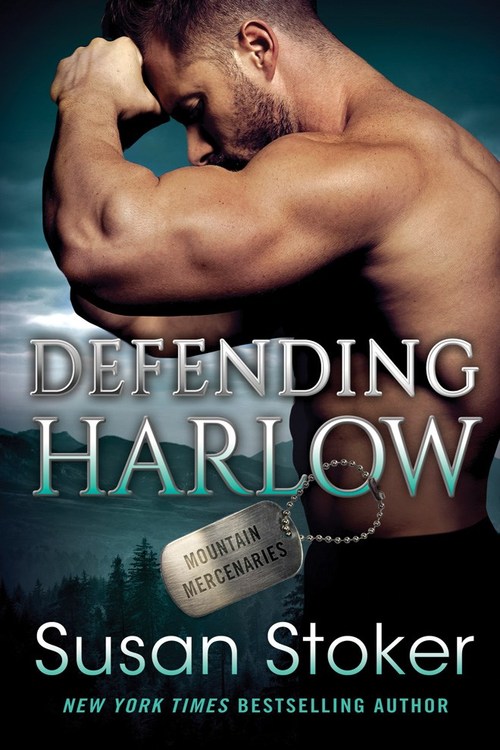 Defending Harlow
#4.0
Amazon.com | BN.com | | |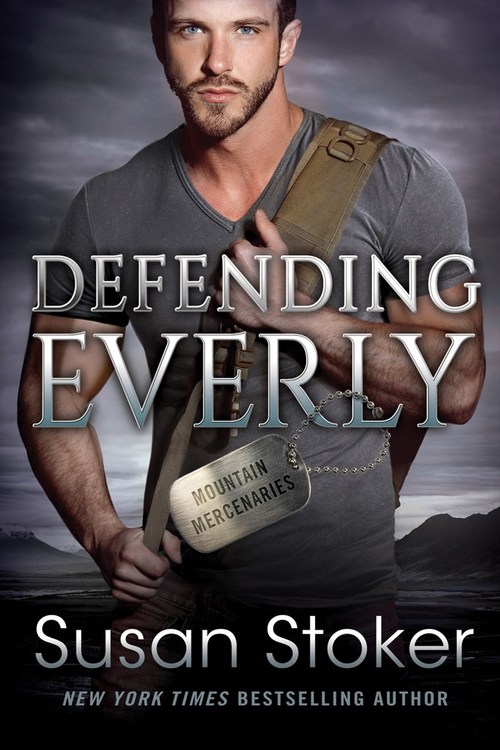 Defending Everly
#5.0
Amazon.com | BN.com | | |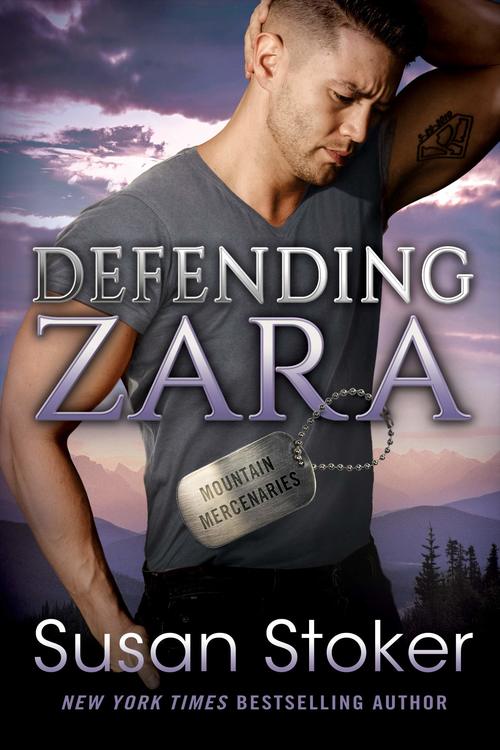 Defending Zara
#6.0
Amazon.com | BN.com | | |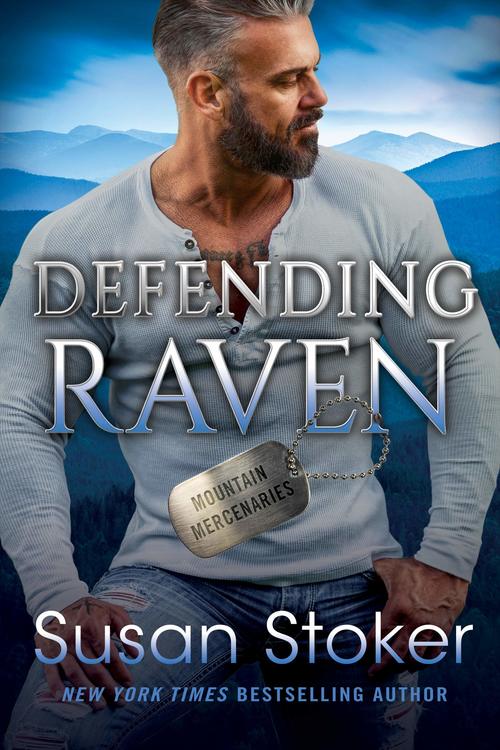 Defending Raven
#7.0
Amazon.com | BN.com | | |
Comments
31 comments posted.
Re: Defending Zara

That is a very hard question. It is a toss up between Heath
Bars and Rolos with HeatheBars having the lead.
(Patricia Barraclough 1:39am February 10)
Nothing beats a Hershey bar.
(Melanie Rosen 2:00am February 10)
. . ....always changes (currently: DOVE milk chocolates)
(Martin Bodnar 7:47am February 10)
My favorite is chocolate truffles. Happy Valentine's Day!
(Tina Rucci 9:01am February 10)
i like milk chocolate or white chocolate
(Vickie Couturier 11:01am February 10)
That's a hard one, lol. I would say my favorite chocolate candy is Truffles.
(Heather Amos 2:01pm February 10)
My favorite chocolate candy is See's Candies Nuts & Chews!
(Angela Saver 6:34pm February 10)
I am a big Three Musketeers Bar fan, but anything in Hershey Dark Chocolate is good.
(Cynthia St. Germain 6:54pm February 10)
Milk chocolate with nuts
(Colleen Conklin 8:27pm February 10)
I love Mounds bars.
(Nancy Reynolds 11:58am February 11)
my favorite chocolate candy is mexican bubu lubus with the
strawberry filling
(Megan Gonzalez 1:53pm February 11)
Chocolate covered cherries - but then again there are always M&M's
(Terry Kirgan 7:03am February 12)
Happy Valentine's Day! My favorite chocolate candy plain M&M's. I eat some every day. I also like Hershey Kisses.
(Laurie Gommermann 9:40am February 12)
Oh, my goodness! There are too many really good ones, so it's hard to choose just one. Hershey's Milk Chocolate and Elmer's Heavenly Hash are among my favorites.
(Anna Speed 4:08pm February 12)
Love snickers and Mint twix
(Gwenn Ostman 4:31pm February 12)
Snickers
(Tracy Urschler 9:18pm February 12)
My favorite chocolate is a Heath Bar and next is Three
Musketeers. Really, any kind of chocolate speaks my
language.
(Alyson Widen 12:01pm February 14)
Chocolate is my favorite chocolate. LOL. I love almost all
chocolate....except maybe white chocolate.
(Ann Ivey 1:53pm February 14)
Dark chocolate.
(Kim Hansen 2:01pm February 14)
Reese's peanut butter cups!!
(Jamie Gillespie 2:13pm February 14)
chocolate and more chocolate oh yes please
(Margo Beredjiklian 2:17pm February 14)
definitely Reeses for me! It has always been my favorite.
Thanks for the chance.
(Denise Hendrickson 2:20pm February 14)
5th Avenue or Butterfingers
(Blanche Nixon 2:37pm February 14)
Chocolate raspberry truffles
(Nancy Krueger 2:42pm February 14)
Love Butterfingers, but won't turn down chocolate covered caramels.
(Latesha Ballard 3:13pm February 14)
I've got simple tastes...Hershey
(Lenna Hendershott 4:21pm February 14)
The darkest chocolate possible (I have eaten and enjoyed
109% cacao baking chocolate!).
(Lisa Sabatini 7:28pm February 14)
Well, I'm currently not eating any candy, dieting! But my
new favorite (that I'm not eating!!) is caramel M & M's. I
have to say I love, love your books!
(Martha Lawson 11:40pm February 14)
I always get an Almond Joy candy bar-I like the combination of chocolate and
coconut.
(Joy Isley 12:56pm February 15)
It has to have peanut butter in it so probably peanut butter cups!
(Teresa Warner 9:22pm February 15)
Snickers candy bar
(Lori Byrd 7:39pm February 16)
Registered users may leave comments.
Log in or register now!